Why Harry is proud of Charles
Section

News,

Publish Date

Friday, 9 November 2018, 8:36AM
The lead up to the royal wedding earlier this year was a stressful time for Meghan Markle and her mother, with almost every other member of their family publically humiliating themselves. 
When Thomas Markle pulled out of the wedding after the staged paparazzi fiasco, Prince Harry revealed that Prince Charles did not hesitate to step up and walk Meghan down the aisle.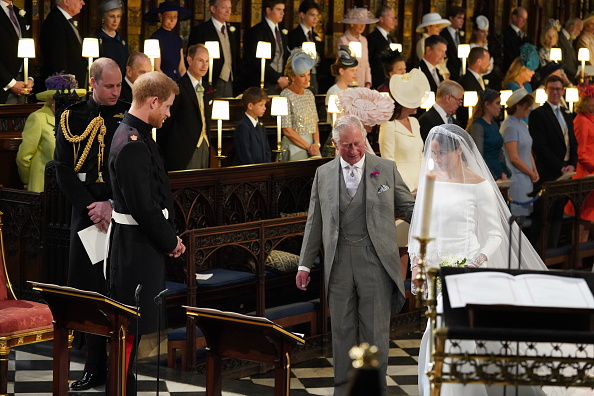 READ MORE: 
Speaking in a documentary for Charles' 70th birthday, Harry said about how after Meghan's father couldn't do it, he went to his.
"I asked him to and I think he knew it was coming and he immediately said "Yes, of course, I'll do whatever Meghan needs, and I'm here to support you".
"For him that's a fantastic opportunity to step up and be that support, and you know he's our father so of course he's going to be there for us. I was very grateful for him to be able to do that."
Viewers from around the world were deeply moved when Harry turned to his father during the ceremony at St George's Chapel and said "Thank you Pa."
The Duchess of Cornwall added "That was very touching. But afterward watching it on the television, I think it was a lovely gesture."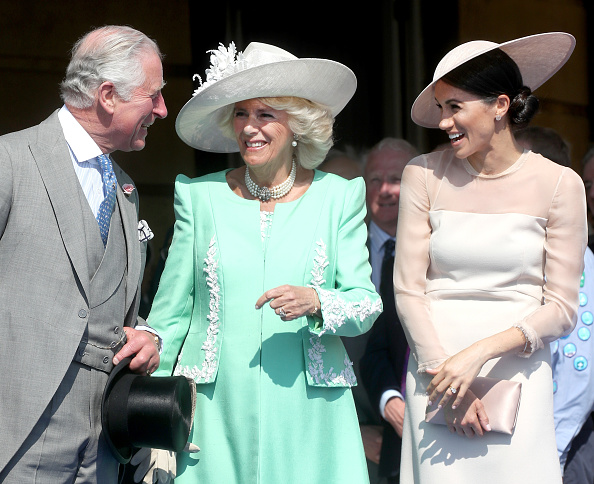 READ MORE: 
According to Prince William, Charles insists on taking his own path in life.
"There are so many things I admire about my father – his work ethic, his passions ... but personally I want to be my own man and take my own style, my own passions and my own interests my way, and do things slightly differently.
"It's important that each generation does things a little bit differently."