Philip's apology
Section

News,

Publish Date

Monday, 28 January 2019, 8:37AM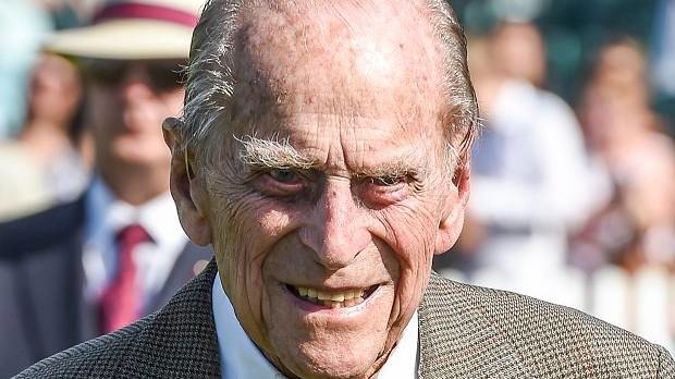 Prince Philip has apologised to a woman who broke her wrist after being involved in a car crash with him.
46-year-old Emma Fairweather was a passenger in a friend's Kia, with her friend's nine-month-old baby, when the collision with the Duke of Edinburgh's Land Rover occurred.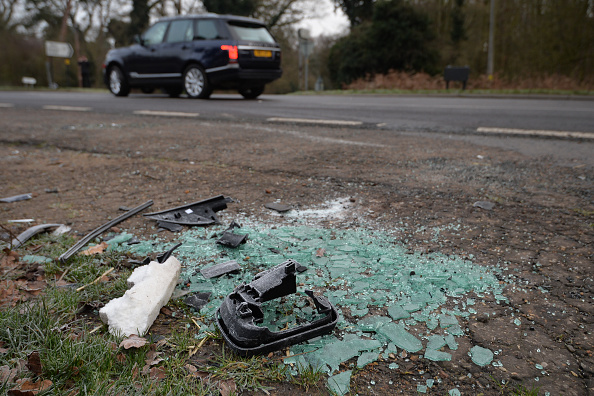 Photo / Getty Images 
One week after the accident, which occurred earlier this month, Fairweather told the Sunday Mirror she had yet to receive an apology from the Duke.
READ MORE: 
She has since received a letter from the duke, saying he is "very sorry" for his part in the accident.
In the letter, dated 21 January, he wrote he wishes her a speedy recovery.
The Duke blamed low-shining sun for the accident, as it meant he was unable to see the Kia coming around the corner.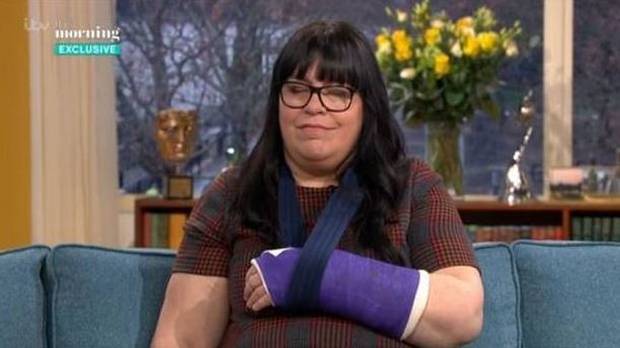 Photo / Supplied 
Fairweather told the Mirror that she was "chuffed" to have received the response.
"A lot of people said it was unrealistic that I wanted that human kindness from Prince Philip – which is what I saw this letter as."
She liked that he signed it off as 'Philip' rather than with his title.