Princess Beatrice's original name was changed after the Queen disapproved it
Publish Date

Monday, 22 July 2019, 4:02PM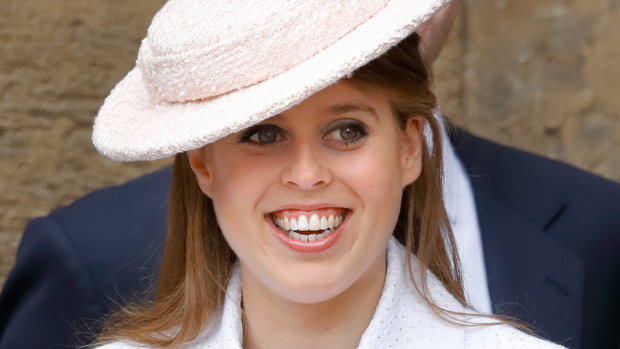 Following the birth of each royal baby, comes the excitement of speculating what the new parents will name the little one.
Both Prince George and Princess Charlotte's names were announced two days after their birth, while Prince Louis' name was announced four days later.
The Duke and Duchess of Sussex kept the world waiting for three tantalising days before announcing they had chosen Archie for their son.
So why does it take so long for the newborn's name to be announced?

This is because an "informal discussion" takes place between the parents and the Queen, in which she gives their name choice her blessing ...
Or, in some cases, not.
READ MORE:
• Sarah Ferguson sparks rumours of a remarriage to Prince Andrew
• Is another royal wedding on the cards? Meet Princess Beatrice's new boyfriend ...
Back in August 1988, the Duke and Duchess of York welcomed Princess Beatrice into the world.
But she wasn't always Princess Beatrice.
It took two weeks for Prince Andrew and Sarah Ferguson to formally announce her name because the Queen disapproved their first choice.
Fergie had originally wanted to name her daughter Princess Annabel.
The Queen instead suggested the name Beatrice, reportedly drawing inspiration from the name of Queen Victoria's youngest daughter.
Beatrice's full name is Beatrice Elizabeth Mary, with her middle names paying tribute to her grandmother as well as her great-grandmother.