Queen's Roger Taylor addresses rumours George Michael was to be Freddie Mercury's replacement
Publish Date

Thursday, 25 February 2021, 5:56PM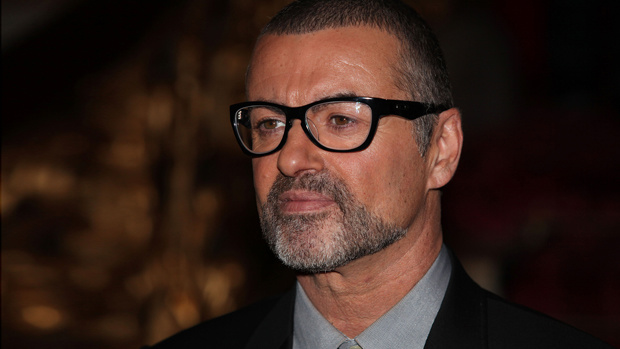 When the legendary Freddie Mercury tragically passed away in November 1991, Queen was left without a frontman.
But after the 1992 Freddie Mercury Tribute Concert at Wembley Stadium, George Michael had everyone talking about him becoming the band's new full-time vocalist.
However, following years of speculation, drummer Roger Taylor has finally addressed the rumours.
During a recent interview with Classic Rock, the 71-year-old rocker insisted that Michael was never offered the gig and wouldn't have suited the group as a long-term replacement, despite being "closest to the range of Freddie himself."
"I remember hearing the rumours but it wouldn't have suited us," he told the magazine.
"George wasn't really used to working with a live band. When he heard the power he had behind him in rehearsal, he couldn't believe it. He thought he was on Concorde or something."
The late singer fronted the group for three songs during the tribute concert, including 39, These Are the Days of Our Lives (with Lisa Stansfield) and Somebody to Love.
READ MORE:
• Never-before-seen pictures of Freddie Mercury released to mark his 70th birthday
• Watch how scarily accurate Rami Malek's portrayal of Freddie Mercury is in Bohemian Rhapsody
Following the show, Michael revealed it was "probably the proudest, proudest moment for me of my career because it was me living out a childhood fantasy, I suppose, to sing one of Freddie's songs in front of 80,000 people."
The band instead joined forces with Bad Company's Paul Rodgers, who provided vocals for Queen between 2004 to 2009.
The group then selected American Idol's Adam Lambert in 2011, who remains their current vocalist.
Mercury died at the age of 45 from AIDS-related pneumonia in 1991.