Remember Michael Hutchence and Paula Yates' daughter Tiger Lily? Well, this is her today ...
Publish Date

Friday, 9 October 2020, 8:56PM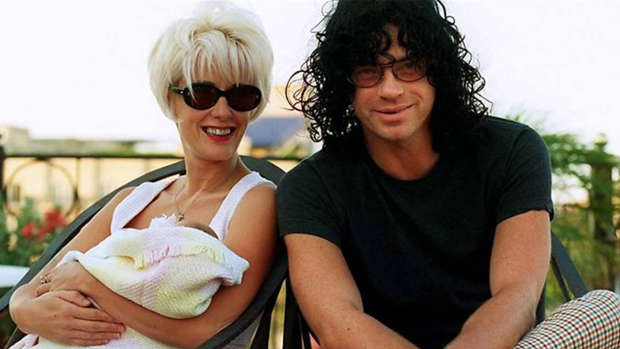 Tiger Lily Hutchence was just 16 months old when her father, INXS frontman Michael Hutchence, passed away in November 1997.
And her heartbreak wasn't over just yet ...
Three years after Hutchence was found dead in a hotel room, her mother, Paula Yates, lost her life to an accidental drug overdose.
At just four years old, Tiger Lily was an orphan – and one of the world's most famous orphans at that.
Although Michael's mother and sister fought to have Tiger Lily live with them in Australia, the young girl was controversially adopted by her mother's ex-husband and father of her three half-sisters – Fifi, Peaches and Pixie – Boomtown Rats singer Bob Geldof.
But in the years since, the only daughter of the late singer has largely managed to avoid the spotlight.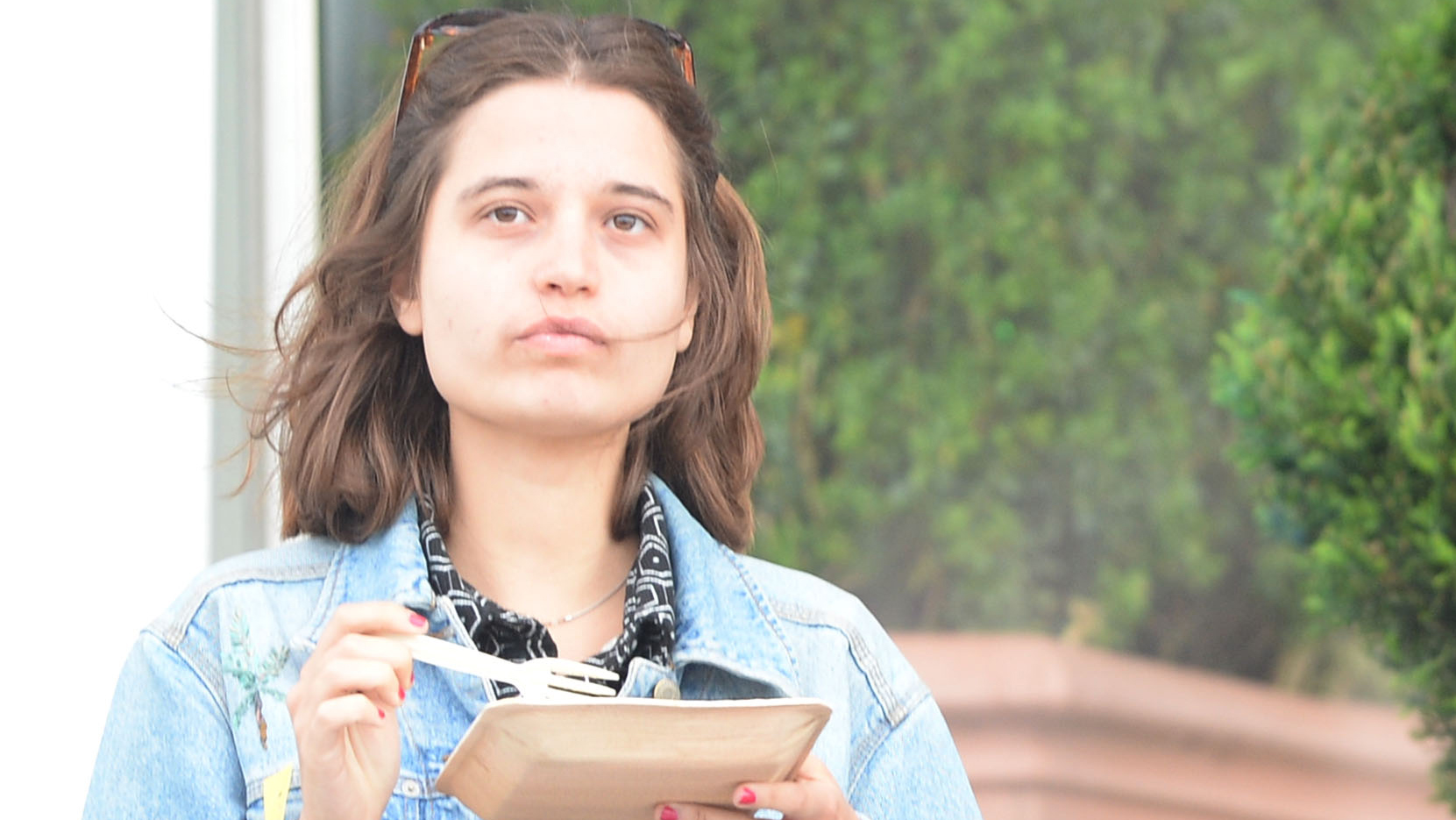 That was until a new documentary Mystify: Michael Hutchence was released.
Richard Lowenstein, who created the documentary and directed a number of film clips for INXS, met with Michael's reclusive daughter Tiger Lily at her London apartment to show the now 24-year-old the first cut of the documentary.
Speaking to Mamamia's podcast No Filter, the director revealed that Tiger Lily still hasn't received a cent from her father's estate.
"She's living like a student in a share house, it's very similar to a scene in [Michael's film] Dogs in Space," Lowenstein explained.
"The one thing she is, I believe, quite disturbed about is that there doesn't seem to be any legal acknowledgement or even financial acknowledgement that she is her father's daughter. The entire estate has been stolen," he added.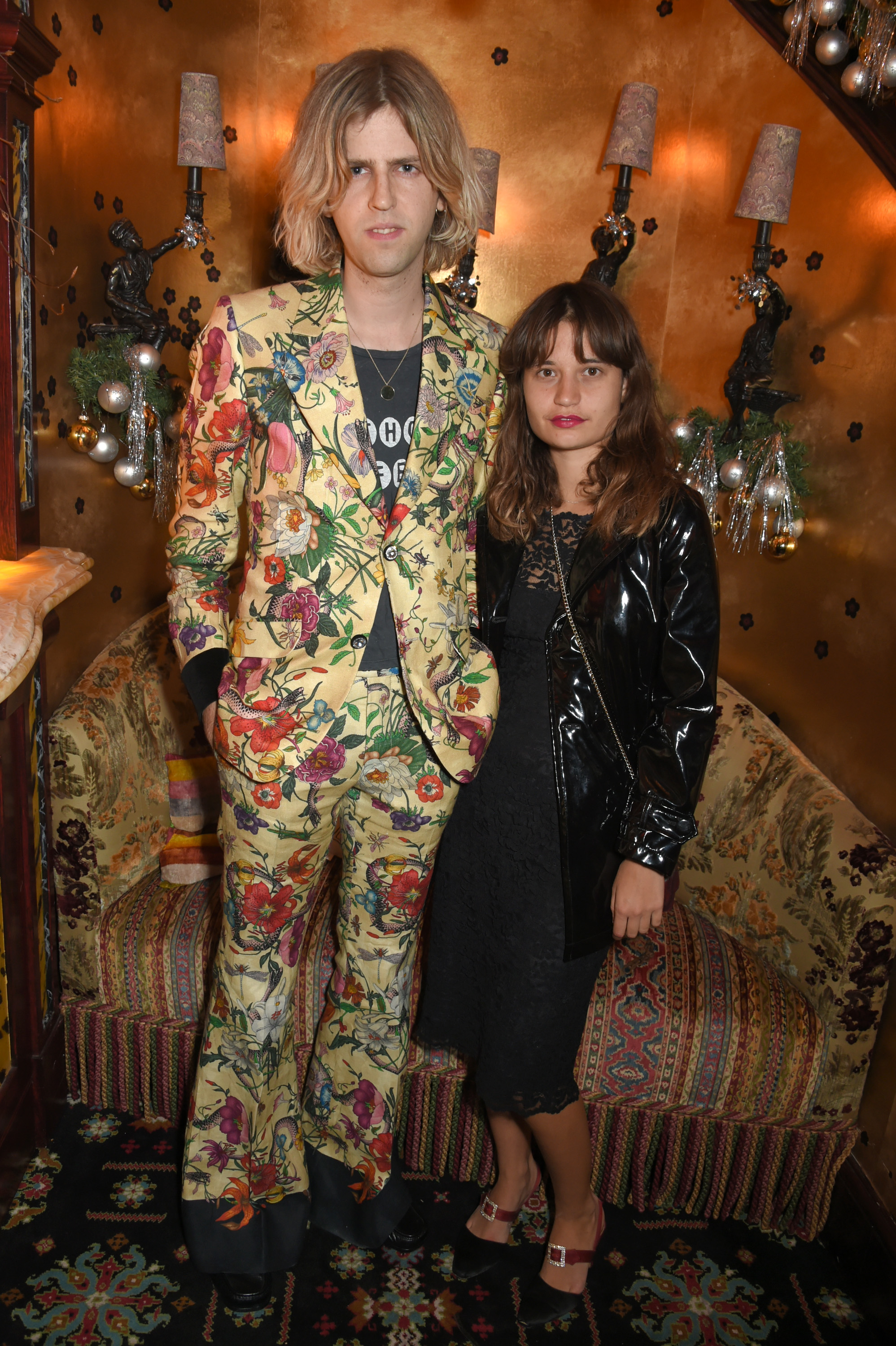 "I was saying to her, 'maybe it's still going to come to you when you're 25', but she just stopped laughing and said that she's given up on that now. It's literally gone."
Tiger Lily, whose real name is Heavenly Hiraani Tiger Lily Hutchence Geldof, was due to inherit millions from her father's estate when she turned 21 three years ago.
But so far, she hasn't received a cent.
Sadly, Tiger Lily suffered more loss when her half-sister, Peaches Geldof, died of an overdose in April 2014.