Robbie and Ayda's turtle dies
Section

News,

Publish Date

Tuesday, 5 March 2019, 4:20PM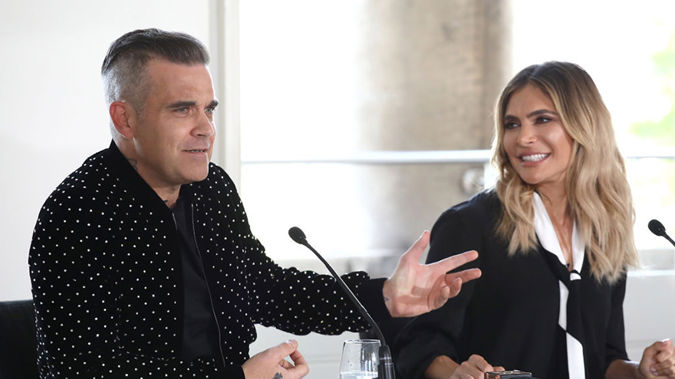 Losing a pet is never easy, you're losing a member of the family, and it affects everyone.
Robbie Williams and wife Ayda Field were left heartbroken after discovering their pet turtle Giggs had passed away and left his sister with "clinical depression".
The famous couple have been known to be extremely caring pet owners, which is evident on Ayda's Instagram, as she shares a lot of pictures of her animals.
The two returned to their mansion in LA to find Rooney off her food and hadn't moved for weeks.
In a desperate bid to save their beloved turtle, they forked out £1,000 for another turtle.
According to a source close to the family, "It's been a rough few weeks in the Williams household."
"Poor Giggs died quite suddenly and Rooney - named after Rob's favourite footballer - was deeply traumatised by the episode; she hasn't been the same turtle since. She just sits forlornly, staring into the distance, unmoving.
READ MORE: 
"Ayda and Rob consulted an animal behaviourist, who diagnosed bereavement-inflicted depression - and said they should buy an older, male turtle for company."
They added that the family just wanted to see Rooney "smile again".