Robbie Williams reveals he wants to be next James Bond after Daniel Craig
Publish Date

Thursday, 14 May 2020, 5:44PM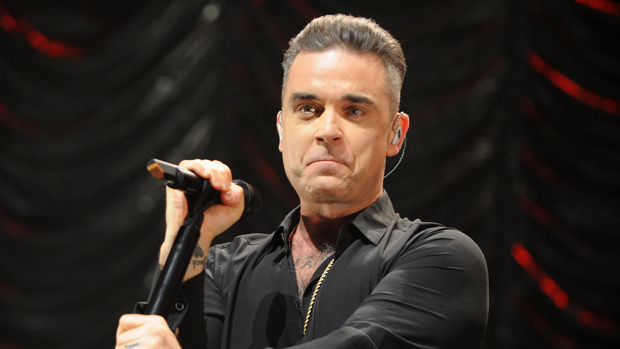 If Robbie Williams has his way, he will be making his acting debut as James Bond once Daniel Craig hangs up his crime-fighting hat.
In fact, the father-of-four is so desperate to play 007, he has asked Bond director Barbara Broccoli to take his dream seriously, despite his limited acting experience.
"I want to throw my hat into the ring and be the next James Bond... but people don't know what type of range I have got," the 'Rock DJ' hitmaker said.
"I have range as an actor, this cheeky thing is all an act. I am earnest and I seldom crack a smile in real life. I think very deeply.
"So yeah, I would like to throw my hat into the ring for the role of James Bond.
READ MORE:
• Robbie Williams records new version of 'Come On Eileen' 38 years after Dexy's Midnight Runners
• Robbie Williams' wife shows off their daughter's incredible musical talents in sweet video
"People don't take me seriously and they should."
Craig took over the role of James Bond in 2006 for Casino Royale.
Since then he has starred in a further six films on the hit British film franchise.
However, the 52-year-old actor has confirmed he has no plans to remain in the role following the release of No Time To Die later this year.
We think Robbie would make a great Bond!