Meghan's throwback
Section

News,

Publish Date

Friday, 1 February 2019, 3:04PM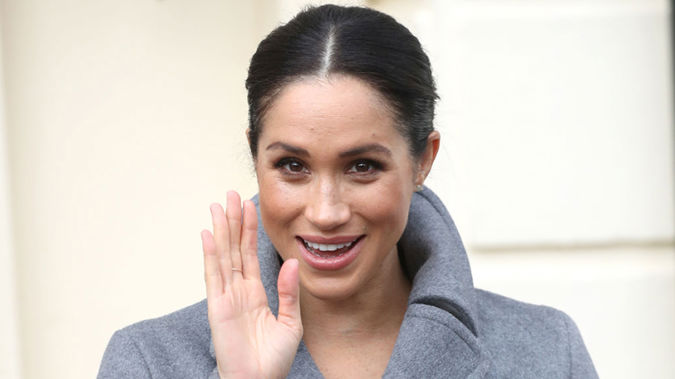 A friend of Meghan's has shared an incredible throwback picture of the Duchess that has stunned royal family fans.
Katharine McPhee, a musical theatre star, shared the rare snap on Instagram earlier today.
"Meghan and I did musicals together as kids," McPhee wrote on Instagram.
"She grew up to be the Duchess of Sussex and I grew up to star on the West End, so same life if you ask me."
McPhee didn't include details of when the photo was taken, but we can assume that it was well before her royal and Suits era.
Something that has also changed in this time has been Meghan's style; you won't see the Duchess sporting the dark red lipstick around the palace.
It's certainly a far cry from what she wore when she attended a royal engagement just yesterday. 
READ MORE: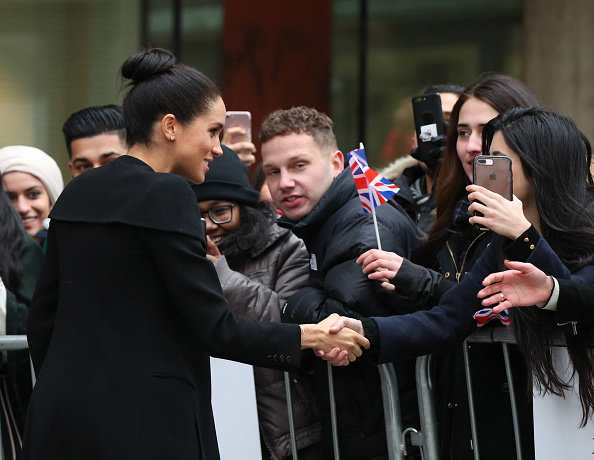 Photo / Getty Images 
Wearing a black Givenchy coat and a pleated dress, Meghan attended the event or the Association of Commonwealth Universities.
A simple but stunning look.