Toni's Seven Sharp reaction
Section

News,

Publish Date

Wednesday, 11 July 2018, 9:57AM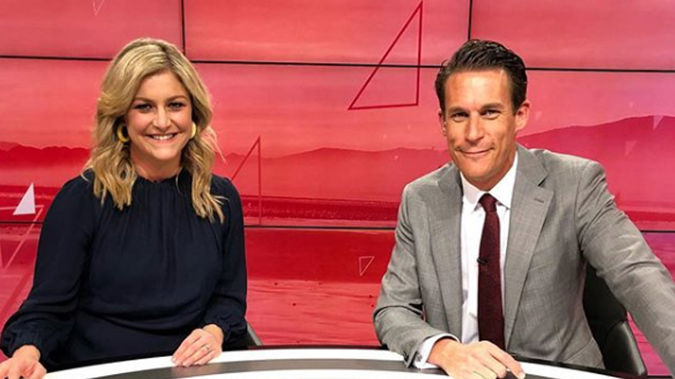 As you may know, for the past week, Toni has been filling in for Hilary Barry on Seven Sharp alongside Jeremy Wells.
It has been a few months since Toni left the current affairs show, and is expecting her new baby boy due in August.
The official Seven Sharp page shared this snap of the two just a week ago with the caption: "We know we're in safe hands when Toni's at the desk!"
READ MORE:
Toni also confirmed that she will be back at the desk all of this week with this post.
READ MORE:
Fans seem to be delighted that Toni has returned to the desk, these were some of the comments that we have received since the change.
 What do you think?