Simon Cowell shows off a trimmed down new figure after dropping 10 kilograms
Publish Date

Thursday, 22 August 2019, 4:19PM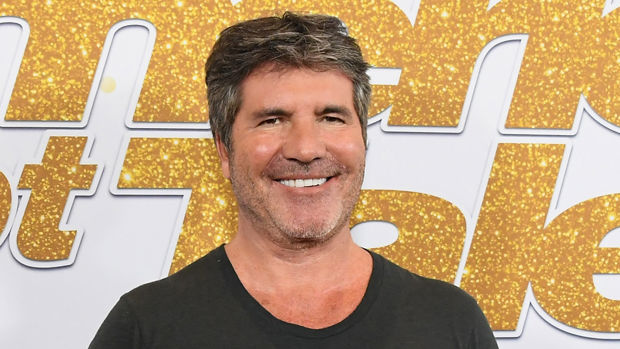 When Simon Cowell arrived at the America's Got Talent Red Carpet over the weekend, he left fans shocked with his new jaw-dropping appearance.
The music mogul has shed an impressive 10 kilograms over the past few months ... and it's all thanks to his new vegan diet.
Speaking to The Sun about his weight loss transformation, he said: "If I was on a one to 10 scale of being handsome, I was an eight and now I've gone to an 11.
"Within 24 hours I changed my diet and I've not looked back since. You feel better, you look better.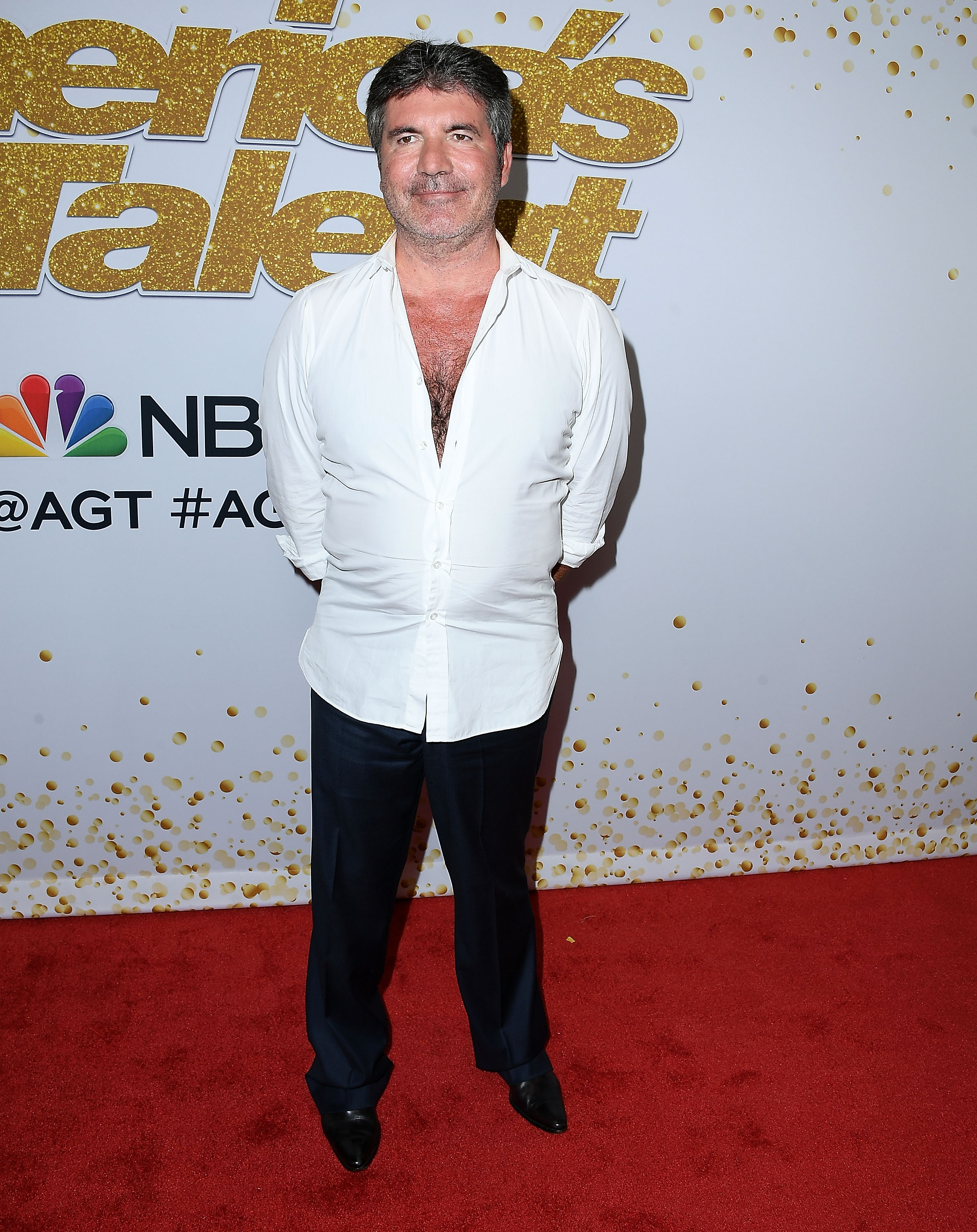 Simon Cowell before.
"I cut out a lot of the stuff I shouldn't have been eating and that was primarily meat, dairy, wheat, sugar - those were the four main things."
And the America's Got Talent star found making the change was "way easier" than he thought it would be.
"Once you get into a pattern I've found it quite enjoyable. It has helped me sleep and I wake up feeling less tired."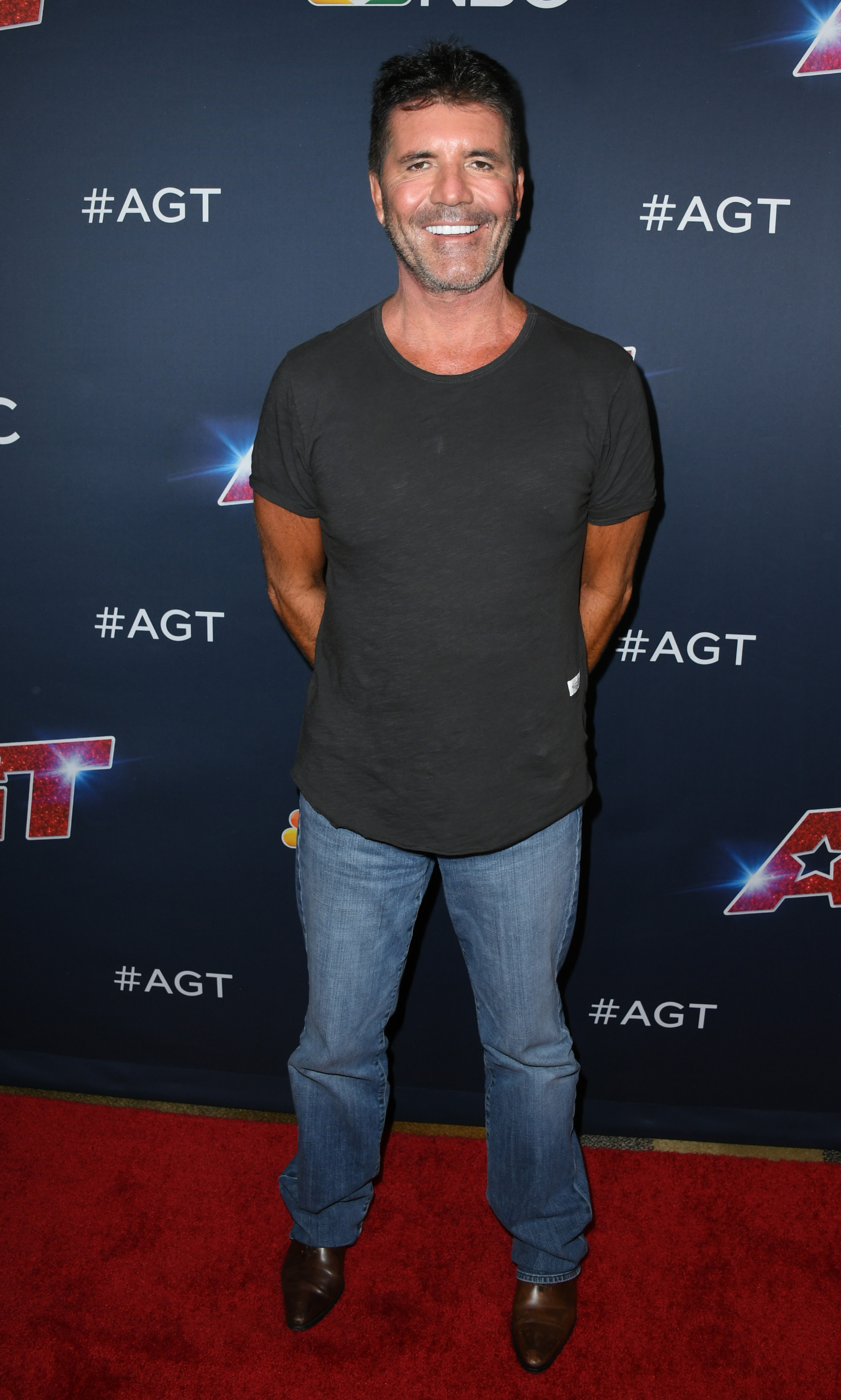 Simon Cowell now.
The 59-year-old father claims his lifestyle overhaul came after he suffered a fall due to low blood sugar in October 2017.
He continued: "Sometimes we get a reminder that we're not invincible, and this was certainly mine. It was a huge shock … I've really got to take good care of myself to sort that out."
We think he looks great!