Sonia Gray opens up about her elimination from 'Dancing with the Stars'
Publish Date

Wednesday, 27 April 2022, 9:38AM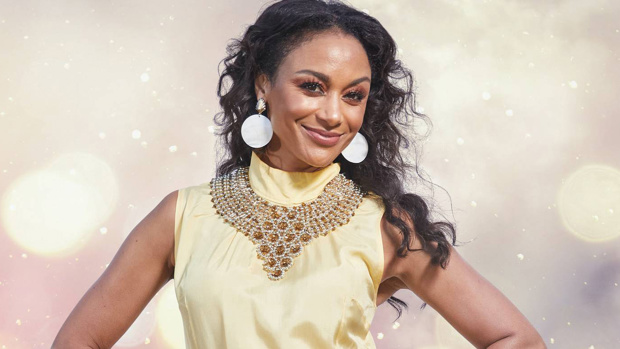 After three long years, Dancing with the Stars NZ hit screens again this week.
But while Lotto presenter Sonia Gray looked set to sparkle, with DWTS legend Aaron Gilmore as her partner, she was instead the first contestant voted off the show.
Following her shock eliminated, Gray has admitted it felt like a "punch in the guts" going home early.
Joining fellow contestant Kerre Woodham on Newstalk ZB's Inside Dancing with the Stars podcast, Gray said she felt embarrassed to be the first contestant knocked out.
"I really thought that we had done enough," Gray said.
"You're doing something that you've never done before and you're trying to make it look like you've done it for years and you're scrutinised. When you've given it your all and it's not enough, it's a horrible feeling."
The couple received a score of 26 out of 40 for their first two dances, which saw them tie with Woodham, David Letele and Brodie Kane, and above reality TV star Alex Vas.
Gray felt as though the judges focused on her mistakes, rather than where she and Gilmore had done well.
"I do have to say I think the judges were a bit harsh on us, I don't really understand how the judging works. I don't think we deserved a six for the waltz, I really don't. I don't know what they're basing that on.
"I never thought about the winning thing, I just wanted to stay in long enough to just learn it and be good at it," she said. "I didn't need the glitterball trophy, but I did not want to go out in week one, no one did."
Dancing with the Stars airs Sunday 7pm and Monday 7.30pm on Three and ThreeNow.
Take your Radio, Podcasts and Music with you