The full cost of The Queen's Funeral and mourning events has been revealed
Publish Date

Friday, 19 May 2023, 1:07PM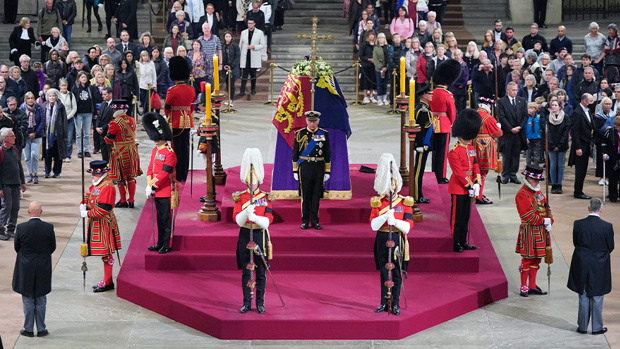 The eye-watering cost of the late Queen Elizabeth's funeral has been revealed.
Eight months on from the day we said goodbye to Her Majesty, the British Treasury has disclosed that the total costs of the funeral and related events would set the British taxpayer back £162 million ($323m), according to news.com.au.
The grieving period saw events spread out over 10 days, including the state funeral on September 19 and Queen Elizabeth's lying in state in both Edinburgh and London.
The costs also covered the Queen's transfer from where she died on September 8 in Balmoral, Scotland to London and then finally to Windsor, where she was laid to rest.
State funerals in the United Kingdom are paid for by the British Government.
John Glen, the chief secretary to the Treasury, revealed that the $323m cost made certain that "these events ran smoothly and with the appropriate level of dignity, while at all times ensuring the safety and security of the public".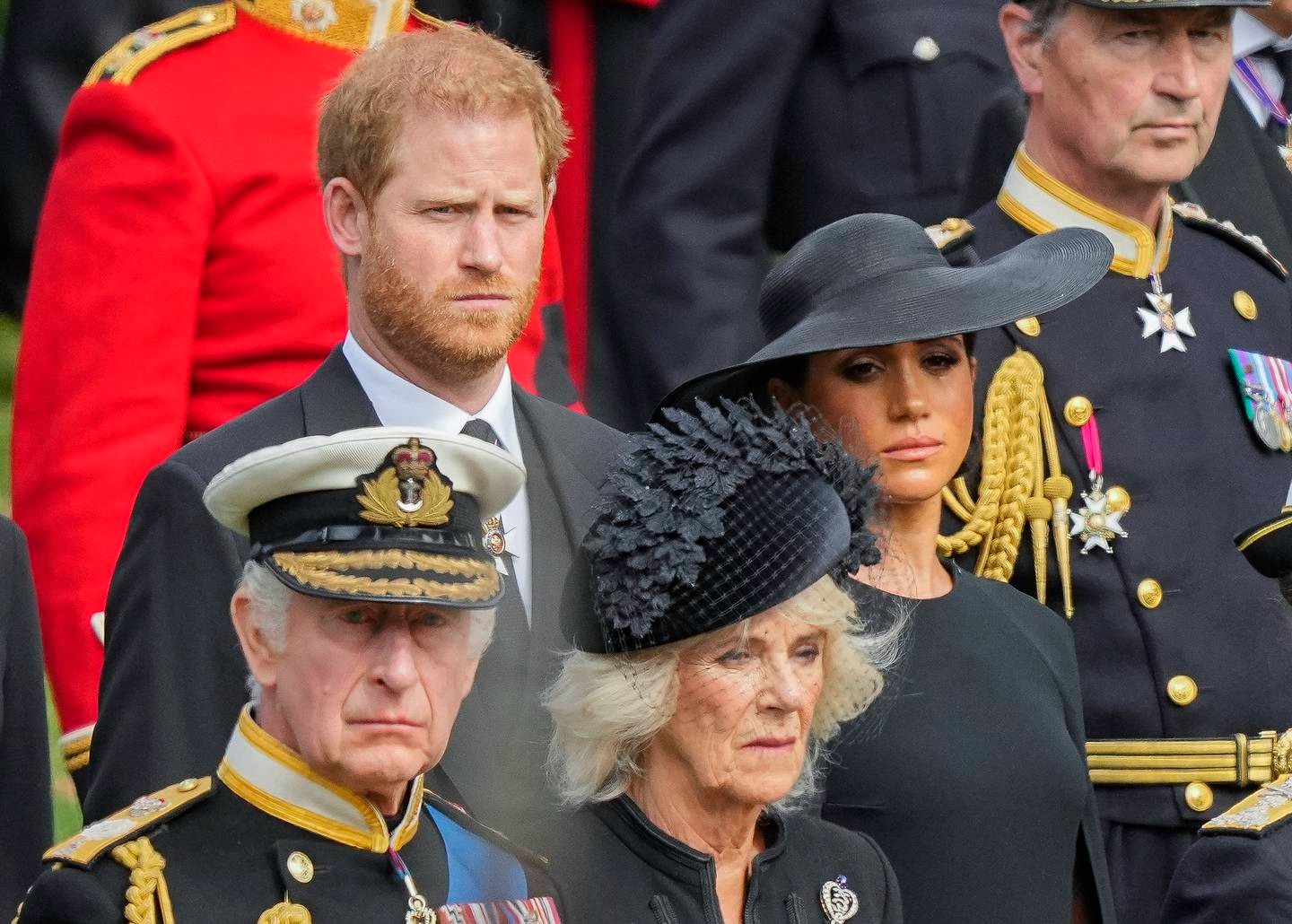 The Home Office, which is responsible for overseeing security and policing, had the biggest single expenditure of £74m ($147m).
London's Metropolitan Police revealed that the funeral was the biggest policing event they had ever worked with attendees such as heads of state and royalty from around the globe present at the funeral.
It's also estimated that around 250,000 people queued and waited to pass the Queen as she lay in state at Westminster Hall.
The next biggest spender in the funeral budget was the Department of Culture Media and Sport, which cost taxpayers £57m ($114m).
The British government stated that it refunded any money spent by the Scottish, Welsh and Northern Irish governments with regard to the funeral arrangements.
The Queen's funeral, both in size and expense, far eclipsed that of any other royal family member. The Queen Mother's funeral, which was held in 2002, cost taxpayers £5.4m ($10.7m) at the time.
In 1997, Princess Diana's funeral cost £5m ($10m).
The Duke of Edinburgh had a much smaller funeral in 2021 on account of the Covid-19 restrictions.
This article was first published in the NZ Herald and is republished here with permission.
Take your Radio, Podcasts and Music with you