The Queen's security aide reveals her hilarious "secret code name"
Publish Date

Friday, 11 October 2019, 5:59PM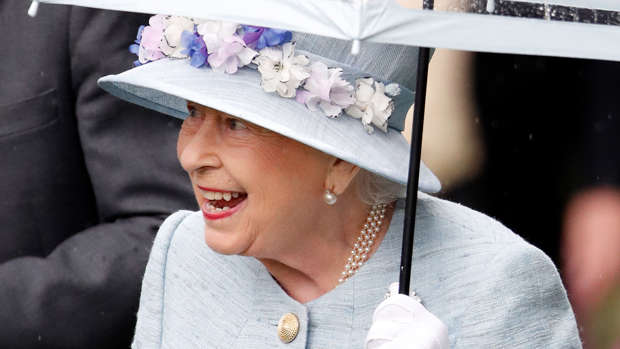 When the Queen is out in public her security guards reportedly refer to her by a "secret code name".
Staff are said to call her "S," instead of her real name to protect her safety.
According to The Sun, an aide making a reconnaissance security trip in advance of a royal visit to a cathedral town said: "She's written down as S."
When asked what the "S" stands for, he reportedly whispered: "Sharon".
The rest of the royal family also reportedly has nicknames for safety precautions.
To members of the public they are known as Prince Harry and Meghan Markle, but to their royal aides and bodyguards they are just plain "David Stevens" and "Davina Scott".
It has been revealed that the famous couple are given secret code names, that use the initials "DS" as a nod to their official title the Duke and Duchess of Sussex, to prevent their contact details from falling into the wrong hands.
As for Prince William and Kate Middleton, the couple are saved as the modest "Danny Collins" and "Daphne Clark" in their aides' contact lists.
The initials "DC" in the secret code names allude, of course, to the royal couple's title – the Duke and Duchess of Cambridge.
This article was first published on nzherald.co.nz and is republished here with permission.