Meghan bans Harry from a royal tradition
Section

News,

Publish Date

Monday, 17 December 2018, 4:06PM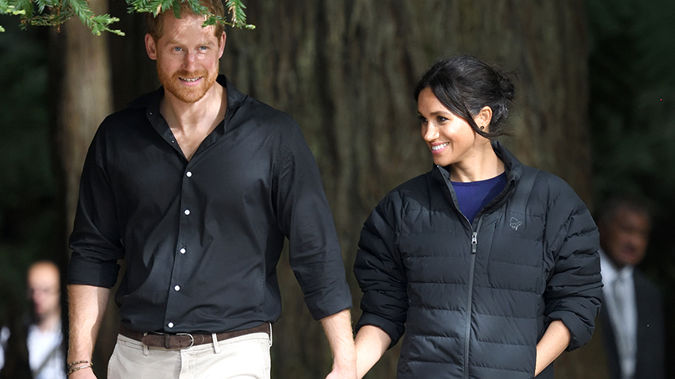 Prince Harry will not be attending the annual royal Boxing Day pheasant shoot this year after Meghan Markle reportedly "banned" him from it.
This will be the first year Prince Harry has missed the annual shoot since he was 12.
Whether it's because Meghan has banned him from the shoot, or he's just trying to avoid upsetting his wife, Meghan is a "principled animal lover" so it makes perfect sense.
READ MORE: 
The Mirror spoke to an unnamed source close to the family about it: "He hardly ever misses the shoot, but he loves her so much," they said.
News of Harry not going on the annual hunt comes just a couple of weeks after reports of tension between the two young couples in the palace were released.
Prince Harry and Meghan Markle are reportedly moving out of their current residence to ease these tensions.
"William sees this as another concerning example of his brother being pulled away from his family by his new wife," the source said.
READ MORE: 
"Harry's always loved hunting and it has provided them with a great chance to bond as brothers.
"But now it looks like Harry's shooting days are over. It's the latest point of contention between the Princes."