Behind Kate and Wills' split
Section

News,

Publish Date

Tuesday, 20 November 2018, 8:35AM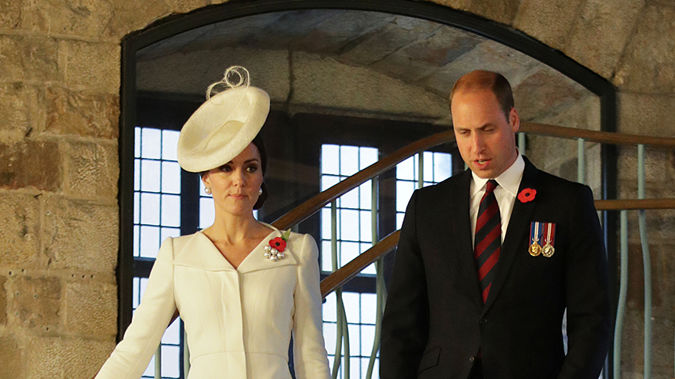 They are one of the world's most famous couples, but even the Duke and Duchess of Cambridge have had a few struggles with their relationship over the years.
A new book written by Jessica Jayne has gone into the details behind their famous split in 2007, five years after they first got together, and four years before they got engaged.
Jessica also reveals that this wasn't the only time that the two called it quits before getting married.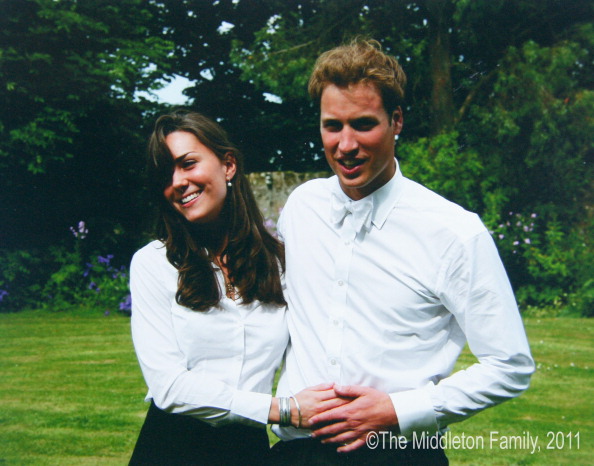 The Duchess of Cambridge: How Kate Middleton Became A Future Queen, reveals that a young Prince William was starting to feel claustrophobic in the relationship, and decided to join his friend, Guy Pelly, on a trip to Greece to get some space.
After discovering that Mr Pelly had organised an all-female crew for the sailing trip around Greece, Kate was left feeling "miserable" according to Jessica Jayne.
A source revealed in the book that instead of going on a girls trip post breakup, she went and spent time with her family in Berkshire.
"She got quite drunk on white wine and really let her guard down," they said. "She was debating whether or not she should text or call him.
"She said how sad she was and how much she was missing William but never mentioned it after that."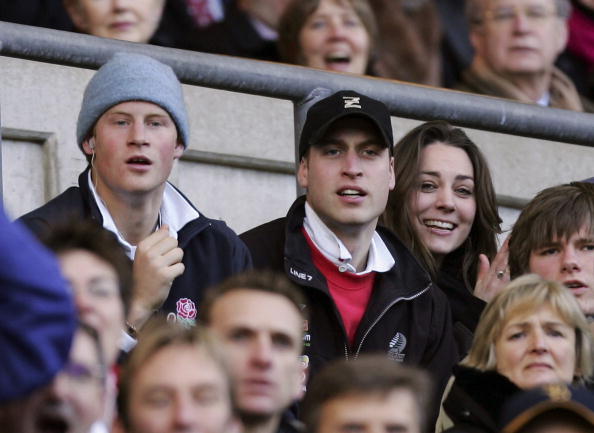 READ MORE: 
During this period Clarence House didn't say anything at all about the young prince, instead, they released this statement: "We don't comment on Prince William's private life."
During an interview with ITV back in 2010, William opened up about the temporary split.
"We were both very young," he said in response to the question.
"It was at university, we were sort of both finding ourselves as such and being different characters and stuff, it was very much trying to find our own way and we were growing up."
During the interview, Kate added: "I think I … at the time wasn't very happy about it, but actually it made me a stronger person.
"You find out things about yourself that maybe you hadn't realised, or I think you can get quite consumed by a relationship when you are younger and I really valued that time for me as well although I didn't think it at the time. Looking back on it."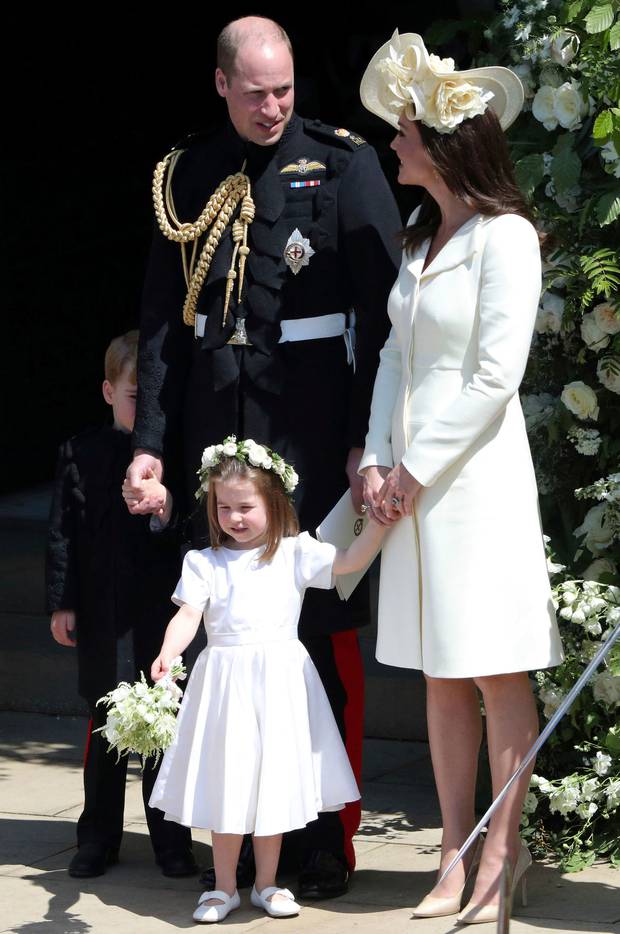 READ MORE: 
Prince William then proposed to Kate on a trip to Africa with his mother's engagement ring later that year. 
The two were married a year later and now have three beautiful children.