Titanic director James Cameron has conducted a "scientific study" to debunk the "door theory"
Publish Date

Tuesday, 17 January 2023, 4:27PM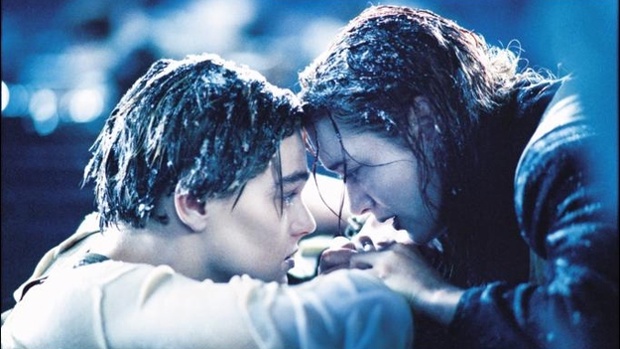 It's one of the most heartbreakingly poignant scenes of all time ...
You know, the devastating moment where Rose rests on the "door" while Jack, well, freezes to death.
And now, to mark the 25th anniversary of Titanic, director James Cameron has conducted a "scientific study" to test a theory that has plagued fans for over two decades: Could Jack and Rose both have fit on the piece of wood after the ship sank?
In a new clip from the upcoming National Geographic documentary, Titanic: 25 Years Later, the filmmaker is on hand as stunt doubles with body types similar to Kate Winslet and Leonardo DiCaprio reenact what Jack and Rose endured in the freezing North Atlantic Ocean.
Recreated in a pool in New Zealand, the experiment was overseen by University of Otago hypothermia expert James Cotter.
Cameron also sets the record straight that the piece of floating debris isn't a door at all, as is commonly surmised. It is actually a piece of wood panelling from a first-class cabin.
The iconic film, which has been remastered for re-release in cinemas in February, went on to win 11 Oscars in 1998, including Best Picture, Best Director, Best Cinematography and Best Visual Effects.
It will be released in New Zealand on February 9, 2023.
Take your Radio, Podcasts and Music with you