Toni calls for adoption laws to be updated
Section

News,

Publish Date

Thursday, 27 September 2018, 11:29AM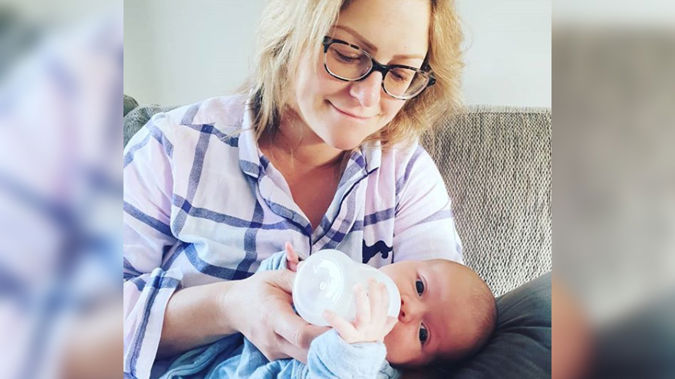 As you will already know, Toni Street's son Lachlan was delivered via Toni's surrogate Sophie Braggins just over six weeks ago.
Because of the law's surrounding surrogacy in New Zealand, Toni had to adopt Lachie from Sophie when he was born, which was just the start of a "long, slow, complicated process" that Toni is still dealing with.
READ MORE: 
Just last night Toni posted on Instagram about the process, calling for the process around surrogacy to be updated.
Toni captioned the post: "I have just signed this petition via change.org for the NZ Adoption Act to be updated. It is incredibly hard for loving parents to adopt in this country and our vulnerable children deserve better. I've also experienced first hand how outdated the process is for surrogacy... we are still waiting to legally adopt our biological son. It is a long, slow, complicated process that doesn't need to be."
READ MORE: 
If you would like to sign the petition to get the process updated, follow this link here: www.change.org
What do you think about the process?