Valerie Adams shares heartwarming picture in honour of her son turning one-month-old
Section

News,

Publish Date

Wednesday, 24 April 2019, 10:17AM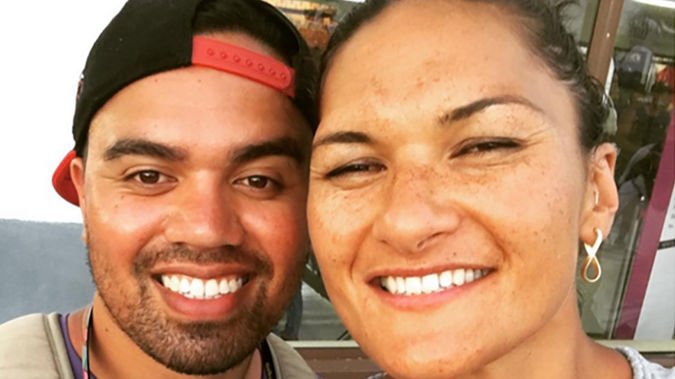 On March 23, Dame Valerie Adams unexpectedly gave birth to her second child weeks before the newborn's due date.
At the time, the Kiwi shot put champion was rushed to Auckland Hospital before giving birth to a baby boy, Kepaleli.
Now one-month-old, Adams has taken to Instagram to celebrate the tots' first few weeks in the world.
Alongside a photo of Kepaleli's foot, Adams wrote: "A month old already Kepaleli. Growing so well and eating like a true Tongan."
We're glad to see the family is happy and healthy, as the 34-year-old mum-of-two required further treatment following the birth due to some minor complications.
Adams' manager Nick Cowan would not comment on the treatment Adams received but offered a statement on behalf of her and husband Gabriel Price.
"It's been a long week for Dame Valerie and Gabriel," Cowan said. "They thank everyone for their love and support this week and the Auckland Hospital Neonatal Intensive Care Unit for all their hard work and amazing care.
"Kepaleli is doing great. They ask for a little space and privacy while they recuperate and prepare to take Kepaleli home."
Adams announced her and husband Gabriel Price were expecting their second child back in October and revealed in December they were expecting a boy, which was due in mid-April.
Adams and Price, childhood friends, married in 2016 in an island extravaganza ceremony.
The pair welcomed their first child, daughter Kimoana, in October 2017. Adams later opened up about her fertility problems to help others in the same position.