Which Reese character are you?
Section

News,

Publish Date

Thursday, 21 March 2019, 12:19PM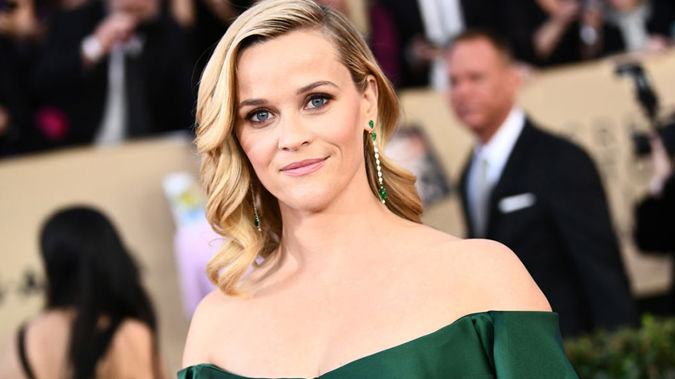 It's hard not to love Reese Witherspoon.
The mum-of-three has been winning hearts around the world with her all-American style since hitting it big in 'Legally Blonde' and 'Cruel Intentions'.
She's sweet-as-pie and turned 42 yesterday! 
So to wish her birthday let's find out which of her characters is most like you ...