Fergy opens up about Diana
Section

News,

Publish Date

Thursday, 22 November 2018, 9:21AM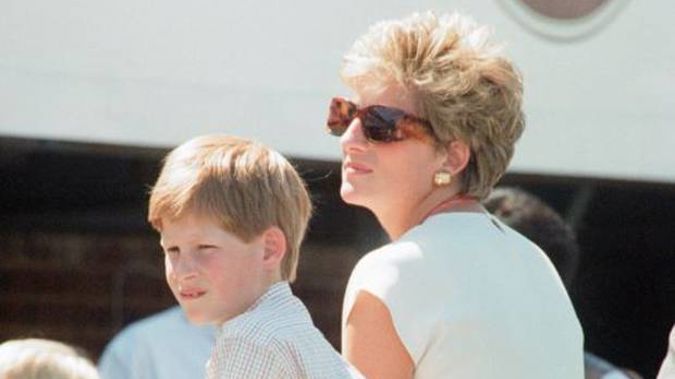 It has been 21 years since Princess Diana tragically died in the fateful car crash at only 36 but her legacy is living on through her two sons.
When talking about Diana on Good Morning Britain, Sarah Ferguson revealed that the late Princess would have been extremely proud of what her two sons have accomplished.
She spoke about how Diana would have "loved every moment" of both Harry and William's weddings.
"Even before they got married, Diana would have been just literally going 'I can't believe these boys have done so well,'" Ferguson said. "They are such a credit to her, incredible."
Sarah also talked about how fond Diana would've been of both her daughters-in-laws. 
"She had this enormous compassion, and I honestly think she'd be so proud of the wonderful Meghan and Catherine, as well," she said. "She'd want to embrace them and say, 'You're doing well.'"
READ MORE: 
And despite the fact that she missed out on an invite to William and Kate's wedding in 2011, she was over the moon when she received an invitation to Harry and Meghan's wedding earlier this year.
"It was very kind of them," she said in regard to the Harry and Meghan's gesture. "I can't thank them enough for doing that because it was nerve-wracking."