Why the Queen is breaking protocol
Section

News,

Publish Date

Tuesday, 6 November 2018, 11:42AM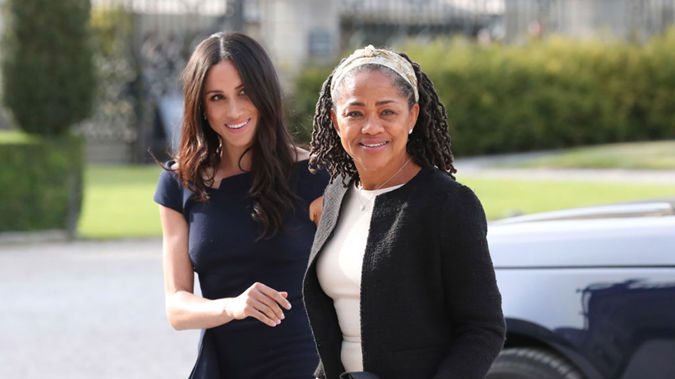 The Queen loves Christmas, she loves the festivities, the food, and most of all, the company. 
This year, Queen Elizabeth is going out of her way and breaking royal protocol so that Meghan's mother can attend the royal Christmas celebrations.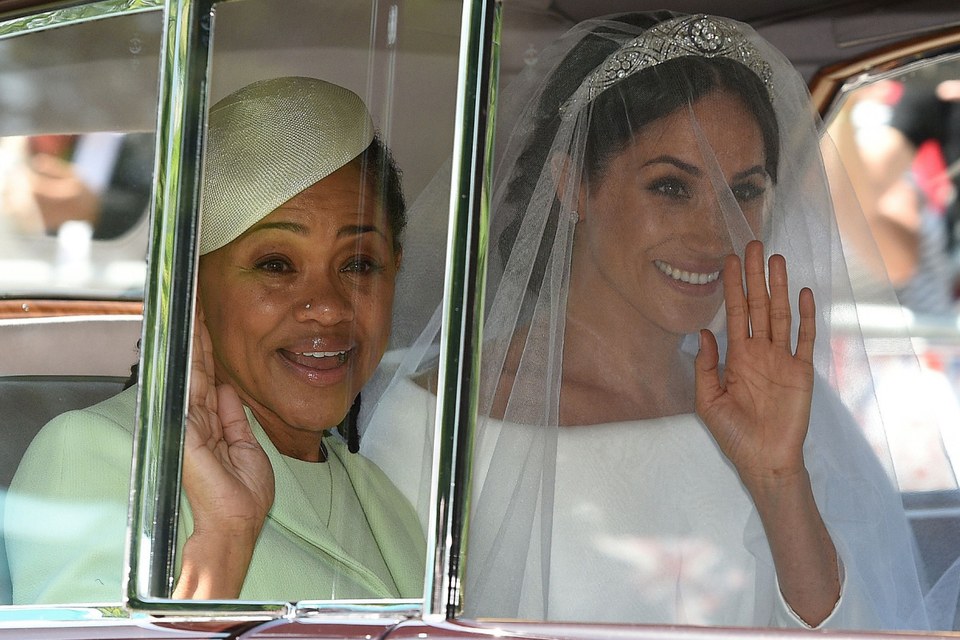 Photo / Getty Images
According to reports, Doria Ragland, Meghan Markle's mother who lives in LA, has been invited to the Sandringham Christmas.
Invitations to the Sandringham Christmas festivities are usually restricted to royal family members, but the Markle family has been an exception for two years now.\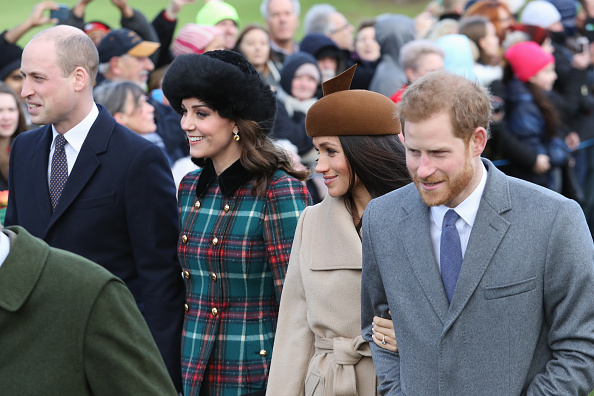 Photo / Getty Images
READ MORE: 
Just last year Meghan was invited to the same event after receiving another protocol-breaking invitation.
A royal source explained why the Queen was going out of her way for Doria, "The Queen was very impressed by Mrs. Ragland when they met," said a royal source. "The Queen knows that Meghan's family situation is complicated and that the easiest way for Meghan and Harry to be together and with Doria, which is what they want, is for them all to join her at Sandringham where there is plenty of space. It's not the norm but then things seem to have changed quite a lot recently."
What do you think?