Jackie Kennedy's childhood home is on the market
Section

Publish Date

Friday, 26 May 2017, 2:20PM
The luxurious childhood summer home of Jackie Kennedy Onassis has just hit the market for a whopping $51,990,000 in the Hamptons.
The complete 11.54 acre estate in East Hampton, which is called 'Lasata', is being sold this time around, as just the main house has previously been listed for sale in the past.  
A seven acre plot, which can be purchased by itself for $38,995,000, features the century-old main house, which has been fully renovated and updated to the maximum pristine standards.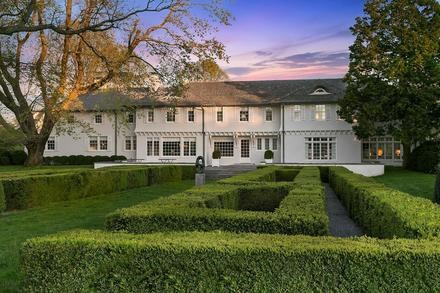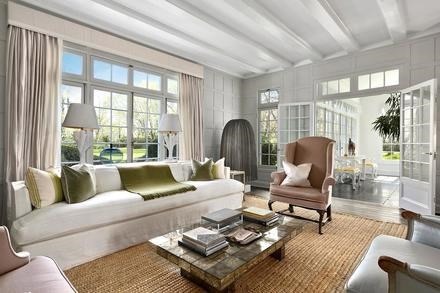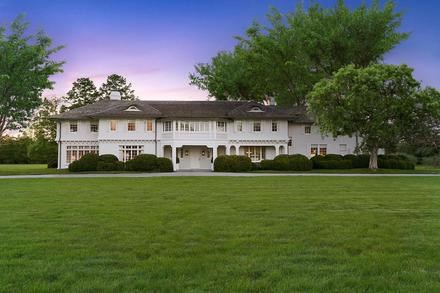 The luxurious 8,500-square-foot residence comes complete with 10 bedrooms, 10 bathrooms and two half baths.
In addition, a two bedroom pool house, a swimming pool and a one bedroom guesthouse can be found on this area of land. The remaining four-acre plot includes a grass tennis court and can be purchased on its own for $12,995,000. 
The house was used a summer retreat for the Bouvier family throughout the 1920s, was designed by acclaimed architect Arthur C Jackson and built in 1917. 
The beautiful residence was an important part of Jackie's childhood. She wrote a poem as a 10-year-old on her longing for days by the coast.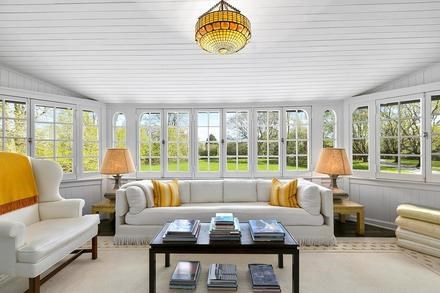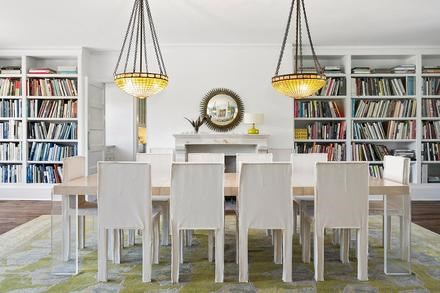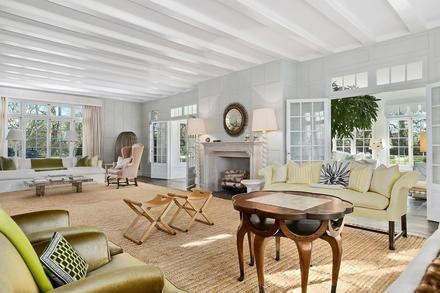 'When I go down to the sandy shore I can think of nothing I want more,' the poem reads. 
'Than to live by the booming blue sea, As the seagulls flutter around about me I can run about when the tide is out, 
'With the wind and the sea all about, And the seagulls are swirling and diving for fish, Oh-to live by the sea is my only wish'.
Jackie's daughter Caroline Kennedy and her husband, Edwin Schlossberg, sold the house in the summer of 2006 and fashion designer Reed Krakof bought the property in 2007.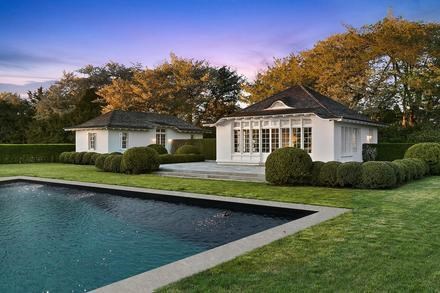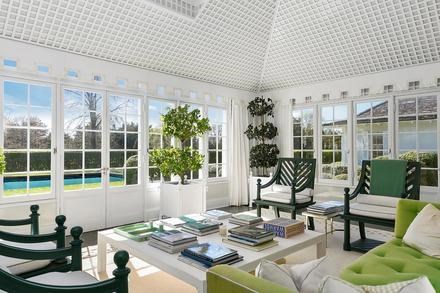 Pictures: www.elliman.com
Source: Daily Mail.