Nigella's Mother's Day dedication
Publish Date

Mon, 25 Jun 2018, 1:04PM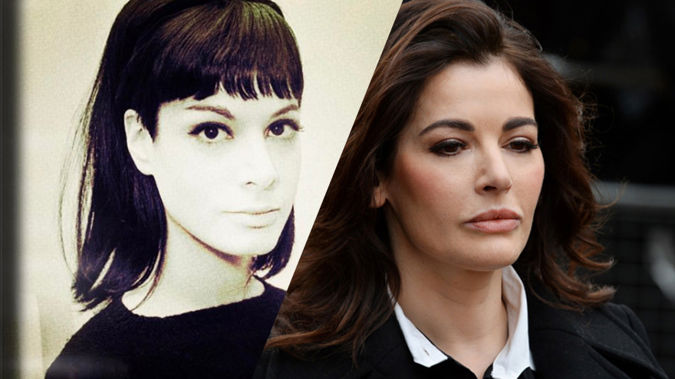 Nigella's Mother's Day dedication
Publish Date

Mon, 25 Jun 2018, 1:04PM
Over the years, Nigella Lawson hasn't tried to hide the fact that she had an abusive mother.
Nigella has described her mother, Vanessa Salmon, as a violent and depressive woman that would lash out at her children if they made too much noise.
The star chef once claimed that Vanessa would pick on her because she 'just didn't like me'.
Since her mother passed away in 1985, Nigella hasn't said a lot about her, something that reflects the way she treated Nigella.
This distaste is especially obvious in Nigella's Mother's Day posts dedicated to Vanessa.
Since joining Instagram, Nigella has made two posts about her, one for Mother's Day last year, and one for this year.
There's no declaration of overwhelming love or anything of the sort, they just are simply an acknowledgment of her and a black heart.
Unfortunately, Nigella's mother wasn't the only close family member that she lost due to cancer.
Her sister Thomasina passed away at 32 due to cancer and her first husband died of throat cancer at 41.
Despite all this hardship, Nigella maintains a strong on-screen presence and delights viewers everywhere – a truly amazing woman!