Photos: The damaged Waikato transmitter
Section

Publish Date

Wednesday, 27 September 2017, 9:16AM
If you live in the Waikato, you are probably wondering why you can't hear us on the airwaves.
This is why: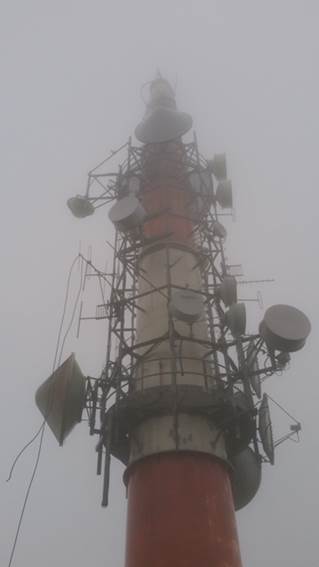 The Ruru transmitter has taken a beating from the wild weather that we had last night, and isn't transmitting right now.
Riggers are on site now, so we shouldn't be off more too much longer.