Valerie & Kimoana take the GC
Section

Publish Date

Tuesday, 17 April 2018, 3:52PM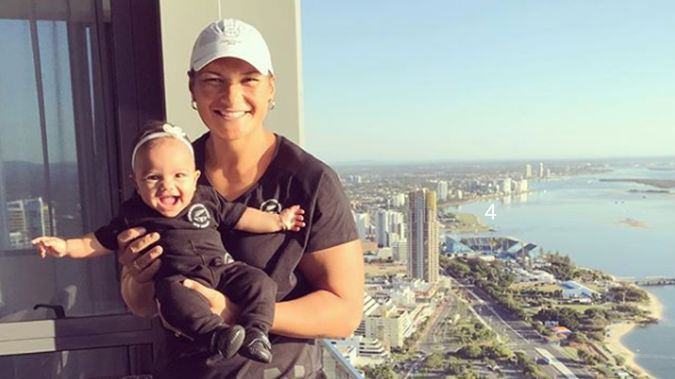 Despite only managing to take home a silver medal, Valerie made us all proud with her efforts at the recent Commonwealth Games.
We're not too sure if Gabe managed to get over the ditch for the games, but it's obvious that Val took little Kimoana with her.
She has shared a few adorable snaps on her Instagram:
Certainly a cuteness-overload!
How cute!