Wendy's hair troubles
Section

Publish Date

Tuesday, 13 February 2018, 5:06PM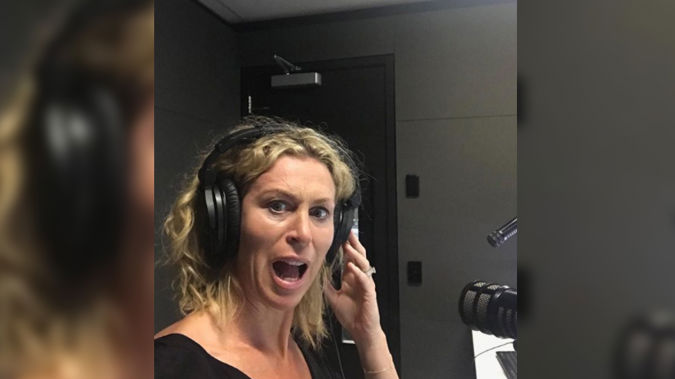 She's known for being the slick and professional news reader on TVNZ1 every night at 6, but it seems like she can't keep her cool in this weather.
The anchor shared this hilarious snap of her battle with the humidity to her follower's delight:
The star looks almost unrecognisable with those voluminous locks! 
To be fair though, it's almost impossible for anyone to keep their cool in this weather...