We Need To Talk with Toni Street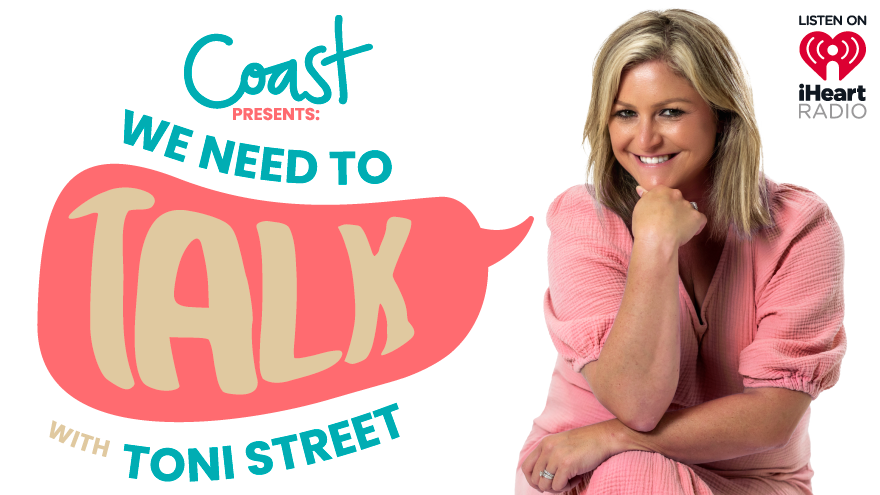 Welcome to We Need To Talk.
We Need To Talk is Toni Street's new lifestyle and wellness podcast.
As an extension of Toni's segment 'We Need To Talk' in her Coast Breakfast show with Jase & Sam, this podcast gives Toni the chance to dive a little deeper into topics that interest her.
Each episode will feature a new guest chosen by Toni, as she opens up the conversation to those who may have done things a little differently in their life to help match their wellness goals.