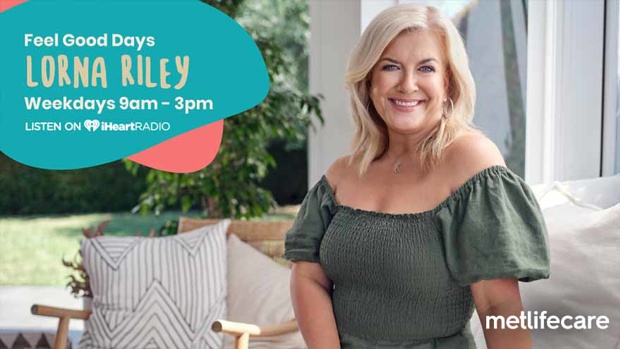 Feel good throughout the day at home or work with Lorna "The Explorer", keeping you company with great music and all the latest on music, movies, travel, health, books, food and more. 
Coast Days is proudly brought to you by Metlifecare. 
Metlifecare understands that everyone has different retirement goals. That's why they offer a range of completely unique retirement villages throughout New Zealand.  
Whether you're seeking a coastal retreat, acres of woodlands, or urban living, every Metlifecare village is a place that feels like home. 
Whatever your personal style or preferred lifestyle, Metlifecare has options to suit. From stunning villas to cottages, and independent living apartments with 1, 2 or 3 bedrooms, each of their vibrant village communities provides a range of different living options. If you require additional care, selected villages also offer care suites and care homes on site, subject to availability.  
While all Metlifecare villages are unique, there's something that all their people have in common – their commitment to making every day better for their residents.  
To find a retirement village that feels like home, visit metlifecare.co.nz