Publish Date

Wednesday, 3 September 2014, 12:00AM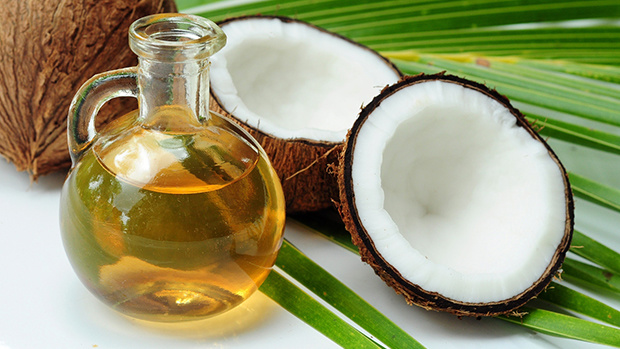 Who knew that as well as using coconut oil for cooking and baking (I haven't tried the latter, but apparently it is AMAZING), you can also use it for beauty as well?
Just some of the uses:
As a cuticle oil twice a day to moisturise and soften.
For dry ends on your hair: a pinch delivers a super-surge of moisture.
Sniffles? A bit of coconut oil rubbed inside the nostrils will soothe and relieve with its anti-bacterial properties.
For dry lips, spread coconut oil on before bedtime: hydration and a lovely taste!
Coconut oil also protects against razor burn, leaving skin soft. Easier to clean from your razor than shaving cream, too!
Take your Radio, Podcasts and Music with you