Drinking Three Cups Of Tea A Day Could Prevent Brittle Bones
Publish Date

Tuesday, 9 February 2016, 12:11PM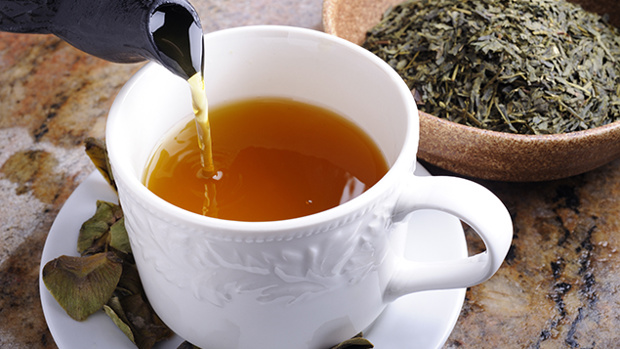 If you needed the perfect excuse to sit down and have a nice cup of tea, here it is...
Research shows that tea drinkers have stronger bones, cutting their risk of painful fractures, including broken hips.
Just three cups a day is linked with a 30 per cent lower risk of breaks.
Researchers from the Flinders University of South Australia tracked the health of almost 1,200 women for ten years.
The volunteers, who had an average age of 80 at the start of the study, were regularly questioned about their diet, with an emphasis on how much tea they drank.
During the decade, they suffered 288 breaks, including 129 hip fractures.
But those who drank at least three cups of tea a day were almost a third less likely to break a bone than those who rarely or never consumed tea. It is thought that plant chemicals called flavonoids strengthen the bones by speeding building of new bone cells while slowing down the erosion of existing ones.
Coffee also contains flavonoids, but tea was by far the biggest source of the compounds in the women studied, the American Journal of Clinical Nutrition reports.
Sarah Leyland, of the National Osteoporosis Society, said other research had suggested that drinking tea might help to prevent fractures. "It isn't clear whether this is because tea contains flavonoids or fluoride or something else," she added.
Source: www.nzherald.co.nz
Take your Radio, Podcasts and Music with you