Happy Birthday, Hairy Maclary!
Publish Date

Thursday, 30 July 2015, 11:22AM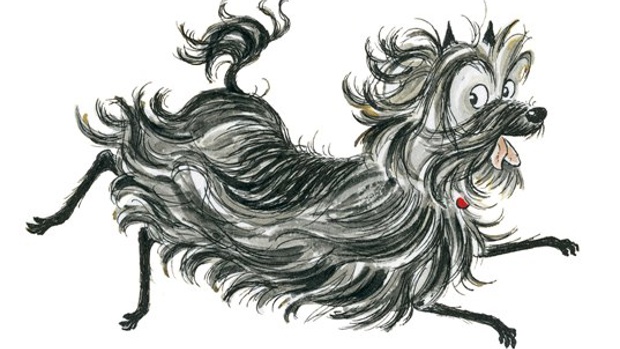 New Zealand's favourite dog turns 32 today - pretty impressive really as that equates to 224 dog years! 
Hairy Maclary now features in 12 books, with a further nine written about his friends. About 5 million books have been sold, including foreign language versions such far-flung places as Sweden, Japan, Slovenia, Russia, Korea and China. 
A favourite of the Duchess of Cornwall, Hairy Maclary has sparked much merchandising too: toys, videos, CDs, a stage show and more. And in Tauranga, the hometown of creator Dame Lynley Dodd, they've just completed a waterfront sculpture of Hairy and his canine mates. 
Hairy Maclary, the TV show, was a 10-part series adapted from the beloved children's books. Animated by Euan Frizzell, the show follows Hairy on his adventures in the neighbourhood. Opening with the theme tune familiar to many Kiwi families, this marks Hairy's first screen adventure, introducing his mates — Schnitzel von Krumm, Bottomley Potts and Muffin McClay — and his tomcat tormenter: Scarface Claw! Actor Miranda Harcourt narrates, capturing the rhythms of Dodd's prose that have seen the stories sell millions of copies since they first appeared in 1983. You can watch the first episode by clicking the picture below.

Take your Radio, Podcasts and Music with you