How Strangers Saved The Day At A 4th Birthday Party When No One Else Would Attend
Publish Date

Friday, 6 May 2016, 2:56PM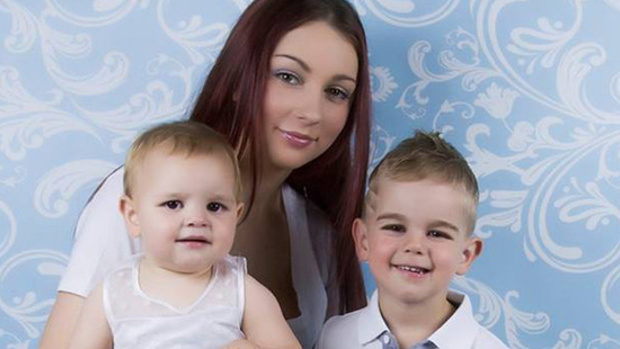 The power of social media strikes again.
On Sunday, heartbroken Australian mother Rachelle Briannan took to a Facebook mother's group to express her devastation over the failed turnout at her son's fourth birthday party.
She explained how she had invited 12 children to help celebrate her son Taenon's special day, but all either cancelled, failed to show up or did not even pay the courtesy of replying to the invitation.
"So I'm sitting in my room quietly crying," Briannan wrote.
"Twelve kids were invited to my son's party today, and an hour before every one of them cancels or just doesn't reply to my msgs.
"My son just turned four and this is the first time he's really understood the whole party with friends thing.
"My heart is literally broken for him!
"What the hell can I do to make this up to him?"
Her message touched the group of mothers on the Midnight Mums Facebook group, who went on to organise for their children to go to Melbourne's Eltham McDonald's restaurant to celebrate his birthday.
Young Taenon was soon joined by 30 kids whom he had never met, received balloons and even got to check out a fire and rescue truck, which was brought in by Nillumbuk SES for the kids to explore.
Some families travelled more than 30 minutes to be at the party, and celebrate with Taenon.
"The Midnight Mums community rallied together online with hundreds of birthday wishes for Taenon flooding our newsfeeds and touching the hearts of our members with this feel good story right across Australia and beyond," the Facebook group posted after the party concluded.


Children at the big birthday party. Photo / Facebook
Touched by the news, mother-of-four and blogger Constance Hall shared the story with her 600,000 strong followers.
"This happens, we have all had to pull out of a kids party on the odd occasion, we just have to hope that we aren't all pulling out of the same one," Hall, who lives in Perth, wrote.
Around 55 people attended the surprise party for Taenon - including 30 children.
- NZ Herald
Take your Radio, Podcasts and Music with you