Publish Date

Thursday, 5 February 2015, 12:59PM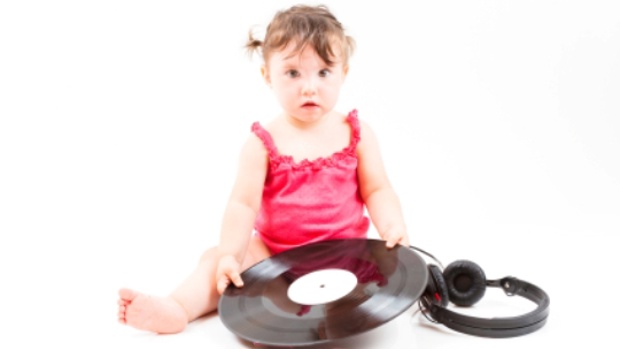 What was the number one song, according to Billboard, the day you were born? And what song could you conceivably have been conceived to?! All will be revealed by clicking here.
For me, I was conceived to Happy Together by The Turtles (nawwww!) and The Beatles' Hello, Goodbye was number one the day I was born.
Take your Radio, Podcasts and Music with you