Radio legend Merv Smith has died
Publish Date

Monday, 24 September 2018, 7:10PM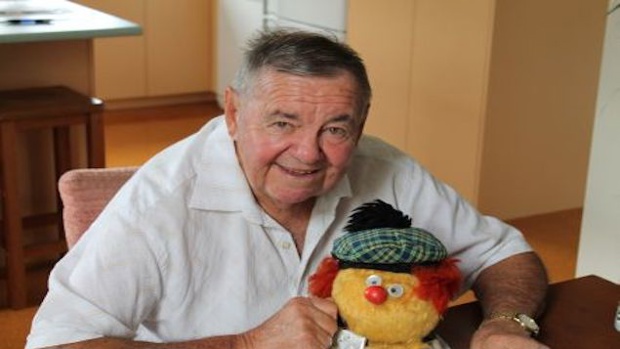 The Coast team is deeply saddened today to learn of the passing of broadcasting legend Merv Smith. 
Merv was extremely talented, and loved by many for his warmth, wit and willingness to help others.
Merv dominated breakfast airwaves in Auckland from 1961 until the late 1980s, then dived into his other true love - model trains - running a model train attraction and a model and hobby shop.
He volunteered for the Blind Foundation for 48 years; narrating nearly 200 books and countless magazines.
He also featured in numerous radio and television commercials as well as a children's video series called Buzz and Poppy.
Former NewstalkZB station manager Bill Francis said Smith was first heard on the station as a member of Tom Garland's school-age Friendly Road choir.
After leaving school, he worked as an office boy in radio stations in Auckland and Whangarei before getting his big break on the 1ZB breakfast show in 1961.
"He was just a great guy to wake up to in the morning," Francis said.
"In those days of 1ZB it really was all things to all people, so he would do all the birthday calls for the kids going off to school, but he could also be relating just as well to older people and working people and so on.
"Despite the fact that he was a bit of a funny guy, he also believed intensely in the production of a good voice and correct pronunciation."
In his book ZB - The voice of an iconic radio station, Francis said Smith's "natural talent for talk, clarity of delivery, facility for mimicry, jokes, great laugh and all-round cheerfulness made him the number one choice of most Aucklanders for their first contact with the world every morning".
Smith's weekly conversations with his character McHairy were "frequently hilarious".
After moving to Radio I he achieved a further two years as number one before Paul Holmes eventually took the top slot back for NewstalkZB.
Former colleague Barry Holland says he was the first of the big personalities.
"My endearing memory of him was his humour and his timing. He was just so funny and so natural within himself, and so humble."
Merv also acted, and appeared in Peter Jackson's The Hobbit: The Battle of the Five Armies amongst other roles.
Take your Radio, Podcasts and Music with you