Publish Date

Tuesday, 11 August 2015, 10:58AM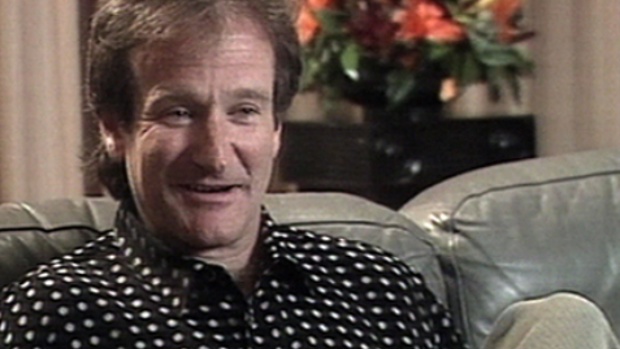 Today marks one year since much loved actor and comedian Robin Williams tragically died. Some local footage has been unearthed recently; in this interview publicising 1996 comedy The Birdcage, Robin Williams turns his humour settings to a surprisingly low level. Quizzed on matters political by Holmes reporter Ewart Barnsley, Williams argues that politically correct people can display the "same kind of repressive tendencies" as others, and admits that the portrait of homosexual parents in the Mike Nichols-directed comedy could be offensive to both gays and straights. But, he adds, the majority of viewers "go and laugh their ass off and find some common ground and humanity in it". 
Watch the clip by clicking below.

Take your Radio, Podcasts and Music with you