The Freddiemeter - how well can you sing like Freddie Mercury?
Publish Date

Tuesday, 19 November 2019, 1:38PM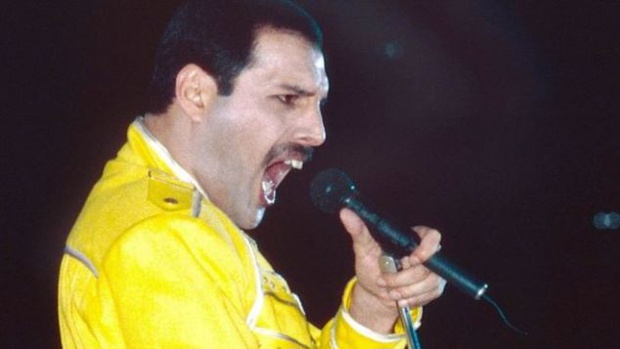 Admit it. You launch into your own rendition of 'Bohemian Rhapsody' whenever it comes on the radio. And as far as you're concerned, your version is almost completely interchangeable with the original. Well, YouTube has launched a device that compares your singing to the powerful vocals of Queen's iconic frontman, Freddie Mercury. The "FreddieMeter", created in partnership with The Mercury Phoenix Trust (a charity founded by Queen's surviving members dedicated to fighting HIV/AIDS), allows you to test your vocal skills on four Queen songs — 'Don't Stop Me Now', 'We Are the Champions', 'Somebody to Love', and of course 'Bohemian Rhapsody'. To test your voice, you simply sing into your device's microphone, and the site will produce an analysis of your performance, showing you how well your vocals match up with Mercury's. EW conducted a test using a sample of Rami Malek's vocals from the Queen biopic "Bohemian Rhapsody" (Malek's vocals were mixed together with master tapes of Freddie Mercury and the vocals of another singer for the movie). He scored just 48% on the FreddieMeter.
Test your own skills here: https://freddiemeter.withyoutube.com/
Take your Radio, Podcasts and Music with you