Jon Dunstan drives you home from 3pm to 7pm weekdays!
He has all the music you love, plus all the latest news, regular traffic updates, and lots of great prizes to give away.
Coast Drive is proudly brought to you by Millbrook Resort.
Escape the every day at Millbrook Resort, Queenstown.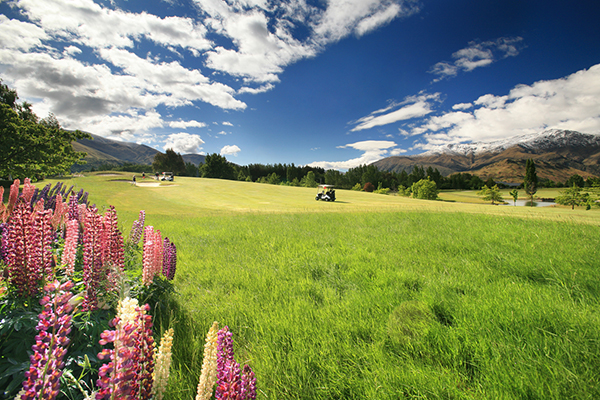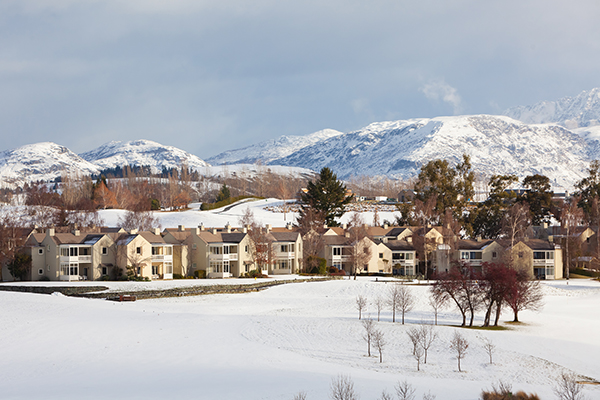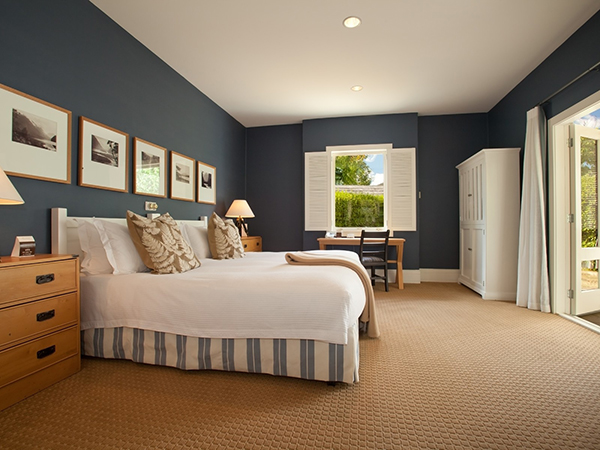 Visit millbrook.co.nz.