A HELPING HAND ... DIY HAND SANITIZER!
Publish Date

Wednesday, 11 March 2020, 12:48PM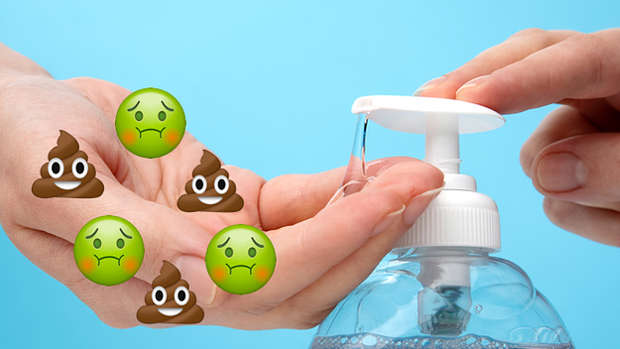 If you've recently found that your local supermarket, much to your horror, has not only run out of toilet paper, but also has no more hand sanitizer, here's a DIY recipe so you can make your own: 

Ingredients:
• 1 cup rubbing alcohol (99% isopropyl alcohol)
• 1 tablespoon hydrogen peroxide
• 1 teaspoon glycerin (or you can use 1/2 cup aloe vera gel)

➢ Add the alcohol to the aloe vera gel and stir. Add water (1 1/3 cup) to the mixture to make 1 1/3 cups of spray hand sanitizer.
➢ Using a funnel, pour the mixture into a pump bottle (cleaned soap bottles or empty hand sanitizer bottles).