Christchurch's Most Popular Dog Names
Publish Date

Friday, 1 July 2016, 12:03PM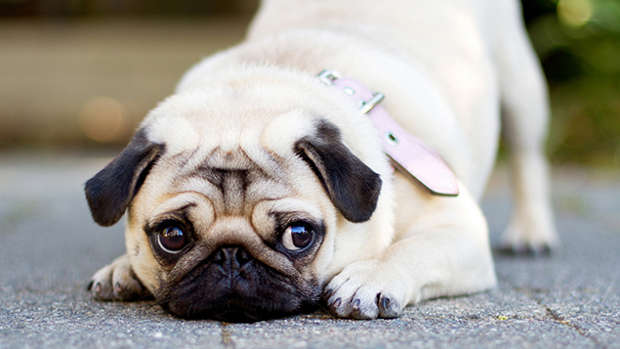 Think names like Lucky, Fluffy and Buddy are the most popular picks for dogs? Think again.
Cantabrians love their dogs, with 36,843 currently registered in Christchurch.
The Christchurch City Council has released its most popular dog names, and Bella (560) and Max (437) top the list.
The rest of the top 10 includes, Charlie (393), Molly (392), Ruby, Jack, Toby and Rosie.
Some of the more unusual names were Mr Pickles, Polar Bear, Frodo, Yogi, Bam Bam, Fonzie and Ewok.
Hash Brown, Sherlock Bones, Fizz Pop Bang, Dave Growl, Obi Wan Kenobi and Prince Charles also scored points for originality.
There were six dogs in Christchurch called Dog. Snoopy featured 31 times, Scooby Doo nine times and Hairy Maclary twice.
Registration details confirm what most people already know, Christchurch's favourite dog breed is the labrador retriever, with a total of 4643 labradors registered in the city.
The next most popular breeds are Staffordshire bull terriers (2596) and bichon frises (2414). Border collies, Jack Russell terriers, cocker spaniels, smooth fox terriers, German shepherds, Huntaways and miniature schnauzers also make the top 10 breeds list.