HOW TO REHEAT PIZZA THE RIGHT WAY ...
Publish Date

Wednesday, 27 July 2016, 1:25PM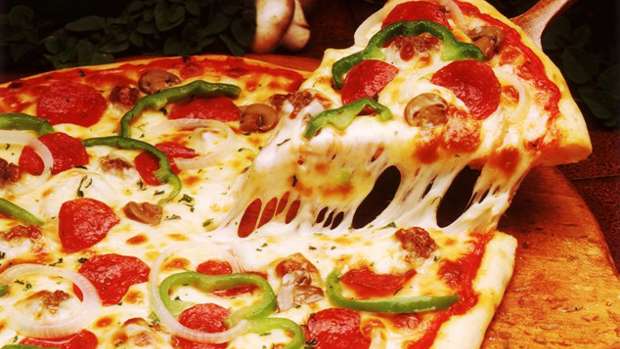 Most of us are well acquainted with the ritual of slamming the last slice of last night's pepperoni in the microwave for an easy breakfast. But it looks like we've been doing it all wrong; it turns out all we need is a frying pan.
Roberta's Pizza in Brooklyn NY knows a thing or two about cooking Italian. So they've given customers a handy guide to breathe new life into a cold, hardened pie.
The key is to grab a frying pan and stick your slice in on a medium-low heat. Cook 2 minutes or until the bottom is crispy. Add a few drops of water, cover the pan a couple more minutes and – presto! – reheated to perfection: crispy bottom, moist crust, melty cheese.