Is 2016 Really A Worse Year Than Usual For Celebrity Deaths?
Publish Date

Thursday, 5 May 2016, 11:47AM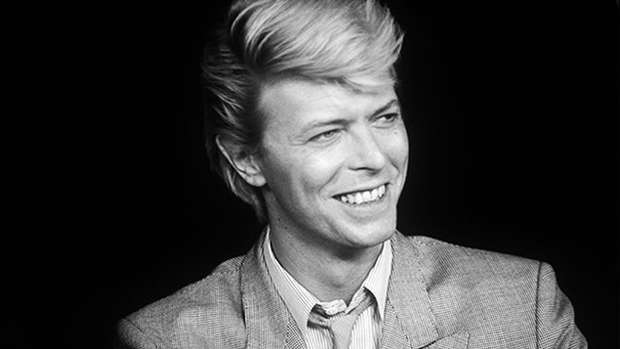 A cluster of celebrity deaths in recent months—from David Bowie to Prince—might have you wondering if there's an epidemic spreading among the rich and famous.
Indeed, a BBC report looking at the number of obituaries the outlet has published this year compared to the same period last year suggests that there was in fact a spike in the first three months of 2016.
But a look through TIME.com archives suggests that the number of entertainer deaths on the site so far this year was fairly consistent with the number reported over the same period last year—21 in the first three months of this year, compared to 24 over the same period last year.
Here are a few potential explanations for why it might feel like more and more celebrities are dying:
Degree of fame
The celebrities that have died so far this year are unusually prominent, beloved figures. The 2016 deaths of David Bowie, Alan Rickman and Prince are more notable for most than, say, the 2015 deaths of Stan Freberg, Geoffrey Lewis and Johnny Kemp—as significant as they may have been.
End of an era
The extraordinary baby boomer generation that revolutionised popular entertainment in the 1960s and '70s is now more likely than not to be in their 60s and 70s, when the odds of dying begin to tick upward. And some recently deceased celebrities found fame then; George Martin, for example, or Glenn Frey.
This era marked the beginning of modern fame, when the media began paying intense interest in a diverse range of stars (People magazine, for example, was launched in 1974). As this first generation of celebrities near the end of their lives, it's only natural that more and more recogniseable names appear in the obituary columns.
Source: http://time.com