Jon Dunstan shares sweet sketches of his children in honour of Father's Day
Publish Date

Friday, 3 September 2021, 3:12PM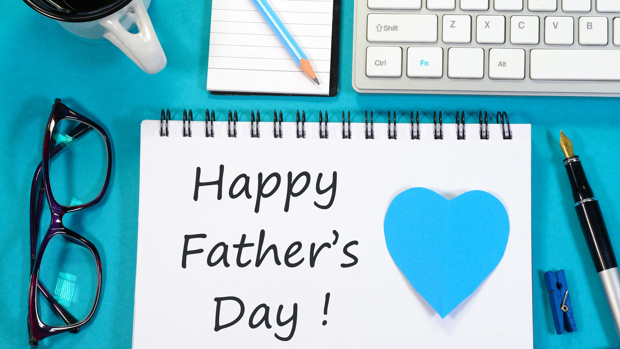 Another Father's Day has rolled around and as is customary at the Dunstan household; my wife and daughter have thought about it well in advance, while the boys ... well let's just say they have inherited their memory from my side of the family.
Most dads, I'm sure would agree that Father's Day is actually about the kids, and whether they remember or not, it's a great opportunity to just have a catch-up (by whatever means possible during lockdown).
Here are some sketches of my four (also our cat Scatty, the cockatiel Bridget (we found out later Bridget was a boy) and the duck).




Take your Radio, Podcasts and Music with you