Michael Jackson's former doctor makes outlandish claims about the King of Pop
Publish Date

Monday, 18 July 2016, 6:07PM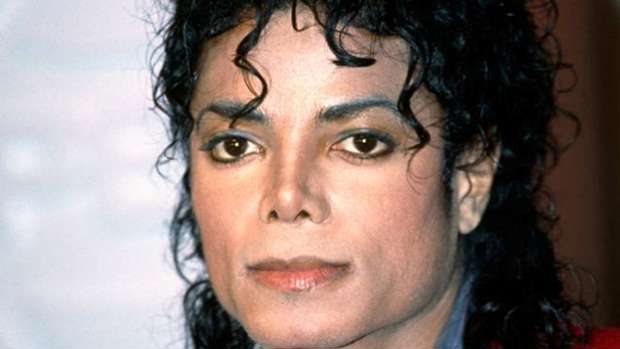 Dr Conrad Murray, who was Jackson's personal physician at the time of his death in 2009, has just released a tell-all book called "This Is It" in which he claims: 
 – Michael wanted to marry British friend Mark Lester's 12-year-old daughter or, if she refused, 11-year-old "Harry Potter" star Emma Watson.
– Michael confessed that he lied when he blamed vitiligo, a lack of pigment, for his gradually whiter skin.
– Michael made his daughter Paris apply skin bleaching cream, even though she had the whitest complexion of his children.
– Michael sometimes disguised himself as a 'clown' or a 'stroke victim' in order to party with hookers.
Murray was convicted of involuntary manslaughter in the death of Michael Jackson and served 2 years of a 4 year sentence.