NEW HAIR COLOUR TREND: CHOCOLATE-MAUVE!
Publish Date

Thursday, 13 October 2016, 1:19PM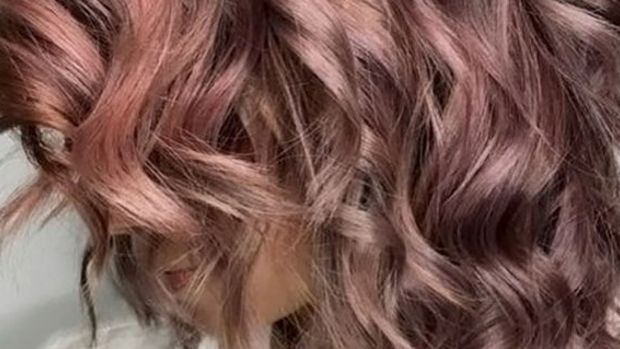 Chocolate Mauve' is said to be the new hair colour you should try this season. Colorist Hannah Edelman, who owns Brush In Hand studio in Brooklyn NY, says she's created the new hue by custom-blending 5 different tints: dark brown, a warm medium brown, mauve, and two different pink tones.
She takes irregular sections of hair, always on some kind of diagonal, and paints them with the concoction.
By melting the different brown hues into mauve, or mauve into pink, she creates delicate variations of the original 5 shades.
She offers a professional warning: you need some prior colour experience to achieve this look.