NEW RULES FOR WORKING FROM HOME IN THE AGE OF THE NEW NORMAL
Publish Date

Monday, 23 March 2020, 12:06PM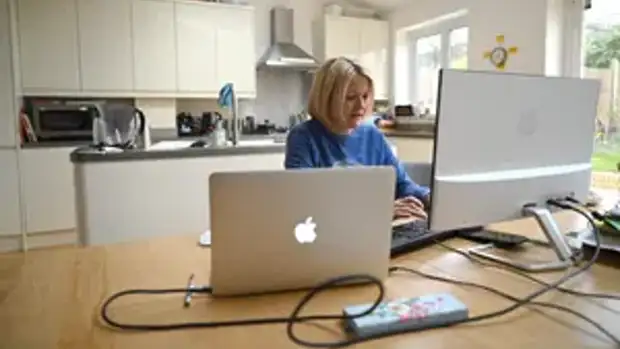 ➢ Have A designated work space:  Pick a spot that's away from most of the commotion in the house. This also helps to make it easier to leave work at the end of the day.
➢ Work regular hours:  This might be hard for those with home-bound kids, but it is important to schedule your day as if you are working in an office. 
➢ Don't clean:  Resist the temptation to straighten up or take on large projects around the house while you're working from home.
➢ Stay professional:  Just because your home office doesn't have a dress code doesn't mean that you can wear your pajamas (or nothing at all) to business meetings. If you're clean and dressed, you'll conduct calls much more professionally and have better results. 

➢ Check in with work—frequently:  You won't see your boss or co-workers as often, so this is important. Send an extra email to confirm receipt of materials, call up a co-worker to check in on a project, and make it clear that you're accessible and available.