Publish Date

Thursday, 31 August 2017, 1:40PM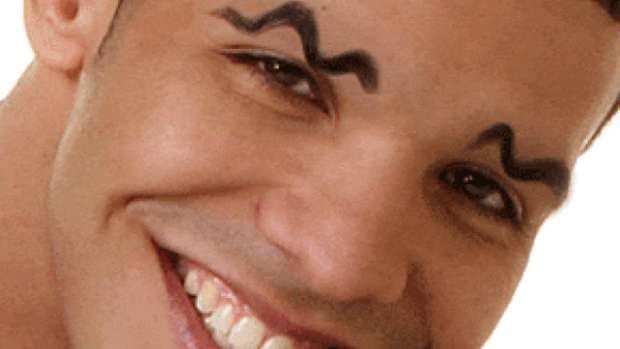 Squiggly eyebrows could be the next big thing in facial hair.  If you wish you had a bit of facial furniture that wasn't identical to everyone else, this could be for you.  
How do you do it?  You use washable PVA Glue to flatten the hair in one direction before using concealer, setting and pressed powders to hide your brows. 
Then, draw on the wavy eyebrows using a black gel liner mixed with powder.  And voila, squiggly eyebrows!  You'll be hard to miss all day long!