SURPRISINGLY UNHEALTHY FOODS ...
Publish Date

Wednesday, 5 October 2016, 7:09PM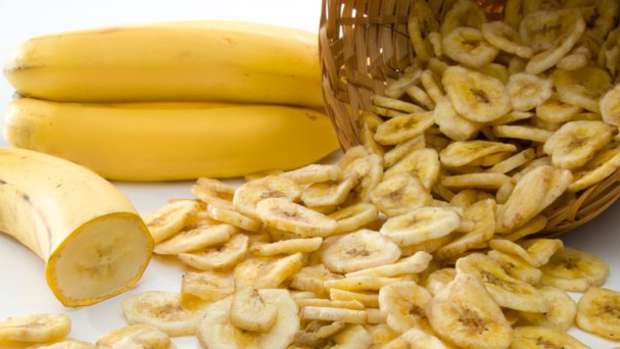 Do you reach for these food choices with the mistaken belief they are good for you?
• Banana Chips – Fried chips are fried chips, whether they're made of potato, banana, or the less-sweet banana relative plantain.
• Couscous – It may look like a whole grain but it's actually a tiny pasta
• Cream Cheese – It's high in fat and doesn't have a lot of protein or calcium. A better spreadable choice is ricotta cheese.
• Dried Apricots – Dried fruits are dense in vitamins but also concentrated in calories. A better route is to stick with fresh fruit .
• Muffins – Most muffins are just small cakes. Super-sized muffins can pack an astonishing 800 calories.
• Ramen Noodles – They might fill you up cheaply and quickly, but without the add-ons of fresh veggies and protein they're just noodles in salty broth and not a nutritious diet addition.