THE PERFECT APP TO USE WHILE ON THE TOILET!
Publish Date

Wednesday, 25 March 2020, 12:44PM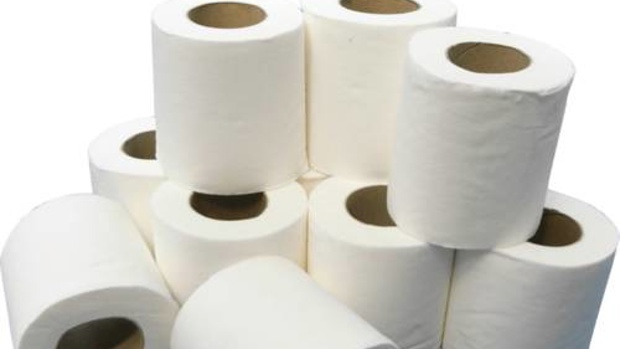 If you are one of 'those' people who hoard toilet paper, this isn't for you ;-) But if your supplies are limited, read on. 
A new online calculator tells you exactly how many TP rolls you actually need, to ease your worries about running out during the coronavirus pandemic.
The online and mobile app GOT PAPER? assists you in figuring your requirements based on questions such as, ummm, "poops per day" or "pees per day" and "sheets per poop" and, well, you get the idea — resulting in an answer of a single number of required rolls at the end.