Publish Date

Wednesday, 4 November 2015, 5:32PM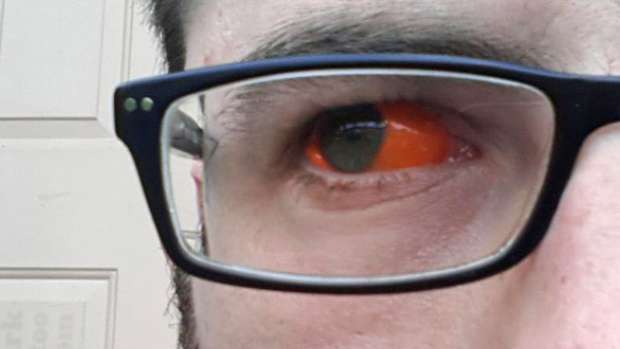 People are now apparently tattooing their eyeballs (ow, ow, OW!). The new trend in body modification appears to have started when international tattoo artist Luna Cobra began using syringes to mimic the look of characters from the movie "Dune".
The procedure involves a number of injections so the chosen color dye rests on the eye's top layer, the 'conjunctiva'. And yes, it's permanent.
Cobra claims the modification brings 'a realm of fantasy into real life'.  (We'd rather be stabbed in the eyeball … er, wait a second.)