Want A Good Nights' Sleep? Let Your Pet Share Your Bed!
Publish Date

Wednesday, 9 December 2015, 10:27AM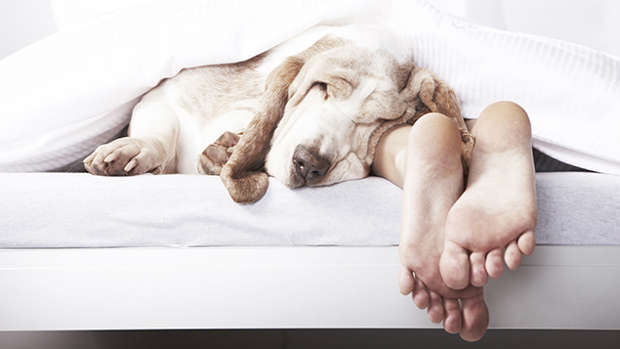 A new study indicates that those who cuddle with their cat or dog sleep better.
Researchers surveyed 150 patients at the Center for Sleep Medicine about their sleep habits, and found those who sleep with their cat or dog feel more safe and secure.
56 percent of the participants shared their bed or bedroom with a cat or dog, and only 20 percent of those reported being woken up by their pets while 41 percent said having their pets in bed actually helps them sleep better.